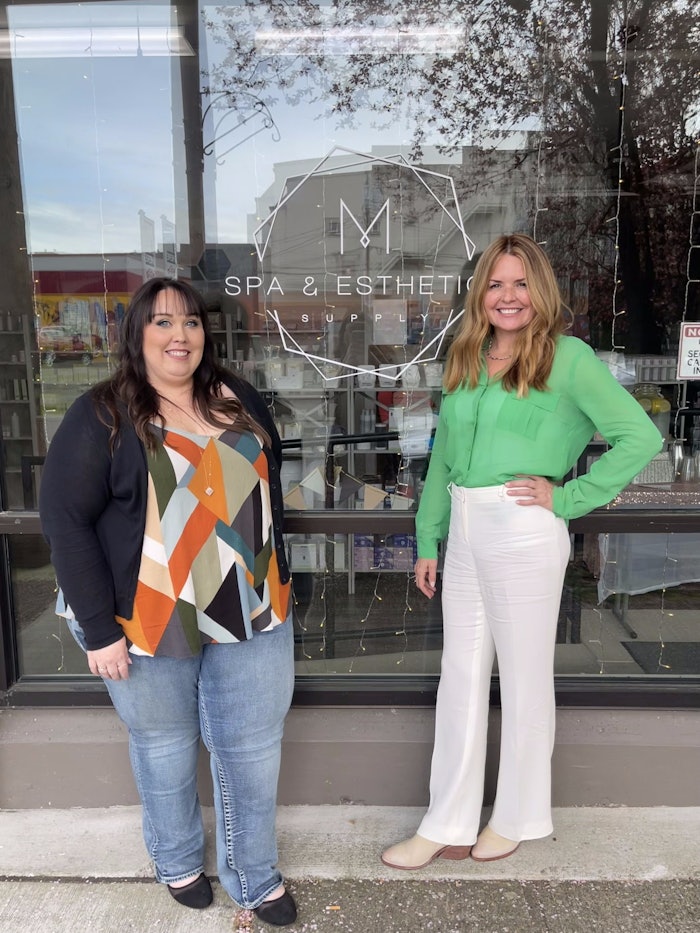 M. Spa & Esthetics Supply and 707 Flora partnered on a free CBD skin care educational webinar for licensed professionals—"Spring into CBD." The event, which took place on March 28, 2022, provided continued education on the science behind CBD and its professional benefits.
Related: Protocols in Practice: CBD
"Spring into CBD" was led by Melissa Isaacson, owner of M. Spa & Esthetics Supply, and Joan Sutton, CEO and founding partner of 707 Flora. The free webinar shared information on the skin care effects of CBD, the science behind it, myth-busting facts and how carrying a professional CBD skin care brand can help grow a spa's business.
The "Spring into CBD" webinar is still available to view on its Facebook page.