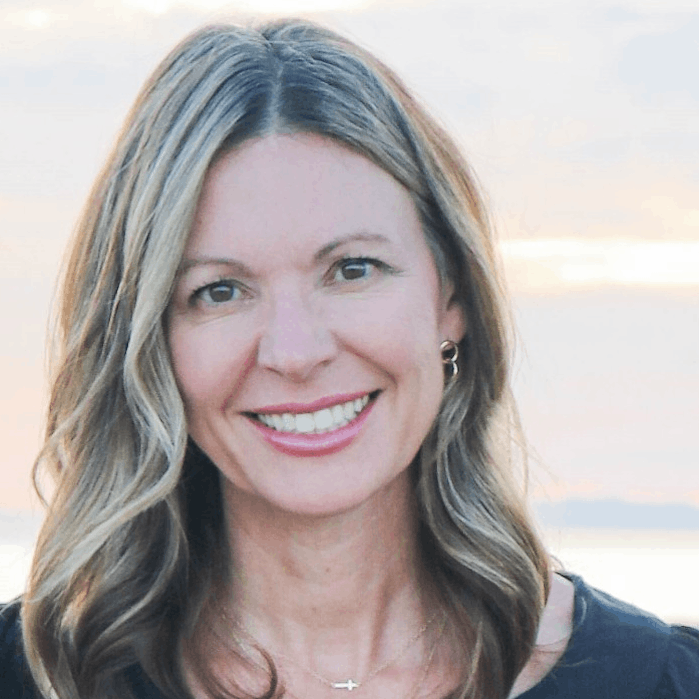 DermTech, Inc. announced the hiring of Adelle Walker as vice president of consumer products. Walker's previous experience includes Allergan, SkinMedica, Candela Laser Systems and Senté Labs.
Related: DermTech Appoints Nathalie Gerschtein Keraudy to Board of Directors
Walker's role at DermTech will be connected to the company's plans to incorporate its precision genomics platform to the skin health and wellness categories. DermTech's Melanoma Test uses the company's Smart Stickers to assess suspicious moles for selected genomic markers associated with melanoma.
Todd Wood, chief commercial officer, DermTech, said, "Adelle is a tremendous addition to the DermTech team. Her deep consumer and e-commerce expertise in skin care health and aesthetic categories will allow us to expand our technology to a consumer audience interested in understanding their skin health at the DNA level."
Walker said, "Consumers want more definitive information on the health of their skin so that they can more appropriately protect, correct and restore it. With DermTech's technology, consumers can have a clearer picture of what is happening at the DNA/RNA level, empowering them to make more proactive decisions both at home and in their dermatologists' offices."