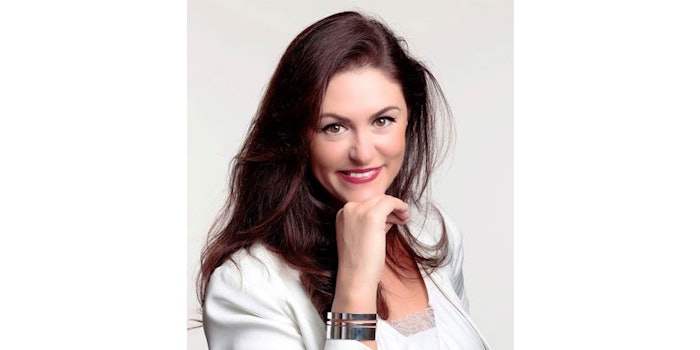 DermTech announced that Nathalie Gerschtein Keraudy, president of the consumer products division of L'Oréal, is joining DermTech's board of directors.
Related: DermTech Launches Early Melanoma Test
Keraudy's experience includes 20 years at L'Oréal in roles of progressive leadership responsibility across Europe, Asia and America. In her current role, Keraudy is responsible for accelerating growth, innovation and sustainable practices across its portfolio of brands. Under Keraudy's leadership, the consumer products division of L'Oréal generates over $4.5 billion in U.S. retail sales annually.
Keraudy graduated from HEC School of Management in Paris and received a Master of Business Administration with a focus in corporate strategy from London Business School. She also completed executive coursework at INSEAD's senior executive leadership program.
Matt Posard, the chairman of DermTech's board of directors, says, "Nathalie has tremendous experience in building brands that consumers, clinicians, and the world recognize and trust. Her unique and diverse perspectives will complement our efforts to make DermTech the trusted brand for genomic products that transform dermatologic care."
Keraudy says, "I'm honored to join the DermTech board of directors, not only because of the innovative and life-saving work I see the company doing but also because we share a common mission to transform and democratize skincare for all. As part of my work with L'Oréal USA, I lead thousands of diverse and talented team members across the country who share my belief that high-quality and high-performing skincare can truly change lives for the better. I look forward to working with DermTech leadership to lead the genomic revolution in skin health."