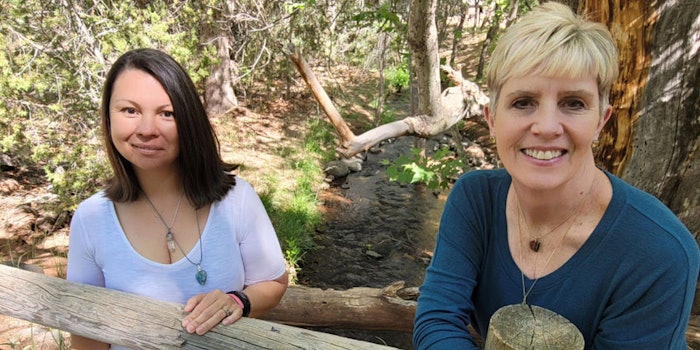 Body Bliss Intentional Aromatherapy has won the Small Business Makeover, a program powered by the Yavapai College Small Business Development Center (SBDC).
Body Bliss is a manufacturer of hand-crafted, natural and therapeutic spa products. The company is owned by Pam Sculthorp and Jennifer Rivera, with a manufacturing facility in Cottonwood and a retail location in Sedona, Arizona.
The Small Business Makeover program rewards the work of small business owners, and the makeover is a stepping stone for growth and continued success. The program supports businesses in Yavapai County, specifically those impacted by the pandemic, to provide support and access to resources in this time of economic recovery.
Ruth Ellen Elinski, business analyst with the SBDC said, "Body Bliss was one of two winners out of 27 applicants to win the Makeover of a Lifetime Award. We chose Body Bliss as a winner because it is an incredibly dynamic, women-owned business that includes both a wholesale and retail manufacturing component. We noted the impact the global pandemic has had specifically on Body Bliss' sales channels, and the opportunity this unveils to work with you through recovery. We were particularly impressed with the commitment you demonstrated to being strategic and open to growth."