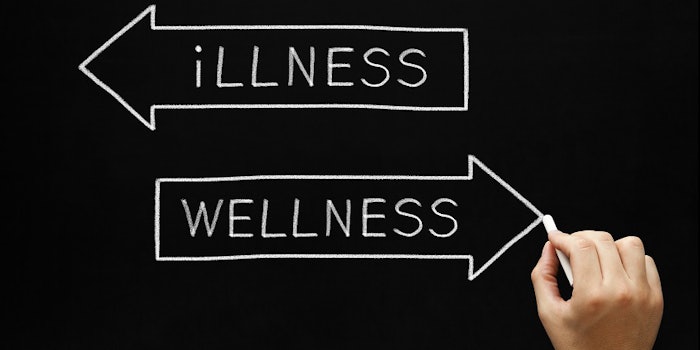 Carillon Miami Wellness Resort has partnered with wellness clinician Adonis Maiquez, M.D., to both provide medical advice to guests and host regular seminars and talks at The Spa at Carillon Miami.
Prior to joining Carillon Miami Wellness, Adonis Maiquez, M.D. was a member of the medical team at Miami Institute for Age Management and Intervention at the Four Seasons, where he worked on a broad spectrum of wellness topics.
"Dr. Adonis Maiquez brings to Carillon Miami unparalleled experience in the wellness space, and we are confident that our guests will appreciate his deep knowledge about achieving total wellness. This is an important step in continuing to improve the guest and resident experience and provide them access to premier medical professionals across an array of specialties, including orthopedics, reconstruction, dentistry, functional medicine and other areas of interest," said James Zenni, chairman of Carillon Miami Wellness Resort's board of directors.