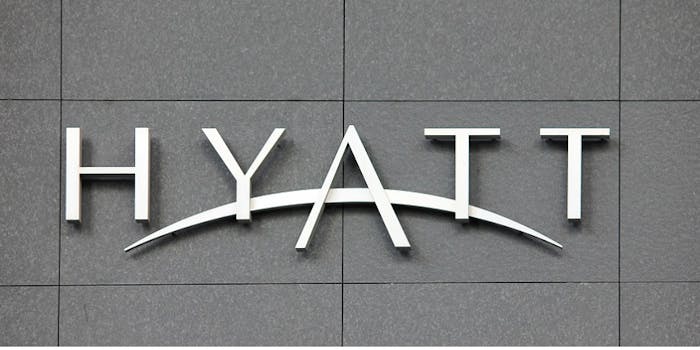 On January 18, 2017, it was announced that Hyatt Hotels Corp. has acquired Miraval Group from an affilate of KSL Capital Partners, LCC.
"Wellness is more than fitness and nutrition – it's a lifestyle". - Mark Hoplamazian, president and CEO of Hyatt Hotel
Continuing Miraval's Expansion & Operations 
The acquisition will take place with an initial investment of $215 million for the Miraval brand, which includes their Tucson and Austin resort. Additionally, they expect to invest an additional $160 million over the next three years to fund expansion efforts for the Tucson resort, the redevelopment of the Austin location and the acquisition and redevelopment of the Lenox resort.
Eyeing Wellness 
Trying to capitalize on the $420 billion dollar wellness-tourism industry, this acquistion will create a segment in Hyatt Hotels' portfolio for wellness. 
Speaking to how wellness is changing the hotel industry, Mark Hoplamazian, president and CEO of Hyatt Hotels, said, "We know that wellness is an area that is becoming increasingly important to our guests and we share Miraval's belief that wellness is more than fitness and nutrition – it's a lifestyle."