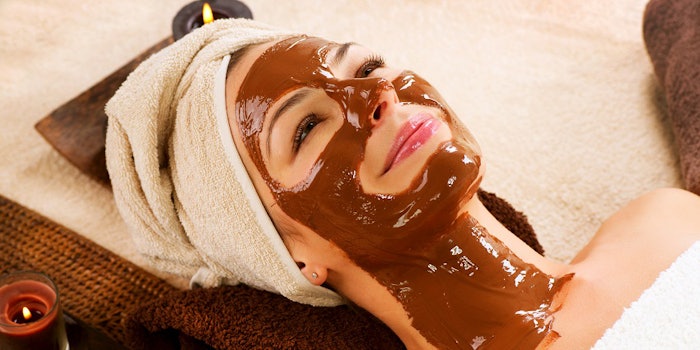 Chocolate and spa will meet again in a city known for its confections. Hershey has announced plans to open a unique Hershey branded spa in Hershey, Pennsylvania.
Located in the Derry Township on 11 E. Chocolate Ave., Melt Spa will occupy a 9,000 square foot facility. The Spa at the Hotel Hershey will be present the spa, will include a range of chocolate-inspired body treatments, facials, manicures, and massages.
Though still undevelopment, the spa is projected to open in fall 2017.