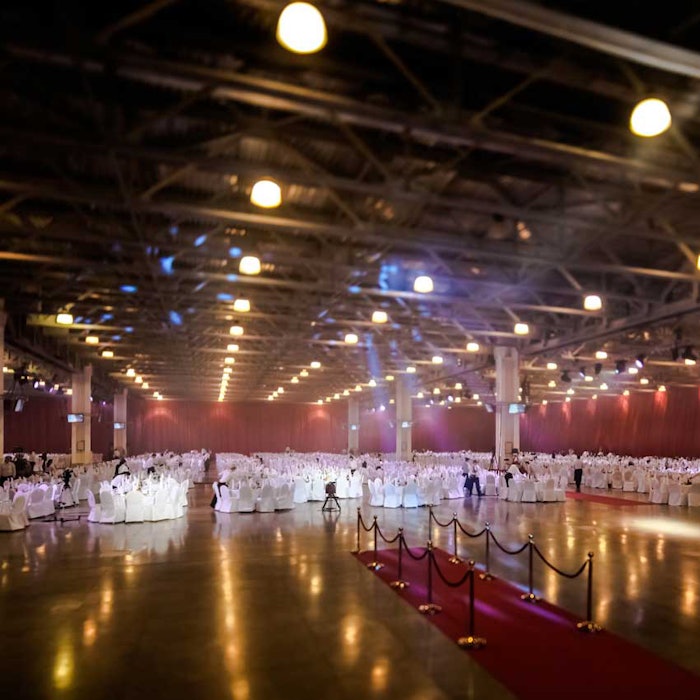 The 10th annual Global Wellness Summit sold-out with more than 500 attendants from 45 different countries. This event presented six leadership awards to people who aided in shaping the global wellness economy in a positive way and was determined by the GWS board.
The Leadership in Workplace Wellness award was presented to Dr. Fikry Isaac. He was a vice president of global health services for Johnson & Johnson and was nominated for his workplace health promotion and global health achievements.
The Leadership Woman in Wellness award was presented to Belgin Aksoy. She is the founder of Global Wellness Day, reaching out to over 90 countries with this movement to improve the wellness industry.
The Leader in Sustainability award was presented to Balthasar Hauser. He is the owner of Biohotel Stanglwirt and was rewarded for his creation of the sustainable Tyrolean spa resort.
The Leader in Innovation award was presented to Richard Schmitz. He is the CEO of H/S/M Hotel and Spa Management and received the award for his decision in 1983 to add "& Spa" to the "Brenners Park Hotel & Spa."
The Debra Simon Award for Leader in Furthering Mental Wellness was presented to Jeremy McCarthy. He is the group director of spa and wellness for the Mandarin Oriental Hotel Group. The recipient is the first to be presented this award due to his accomplishments in psychology in the spa industry.
The Shark Tank of Wellness was presented to Shahrin Ali Raivi in front of a panel of six judges and sponsors on stage at the gathering. Her idea to make sustainable sanitary napkins accessible to 80% of women throughout Bangladesh caught the judges' attention. She planned to rid the women of unsanitary and ineffective methods like sand, leaves, mud and unsterilized rags by using leftover cotton from the country's industry.