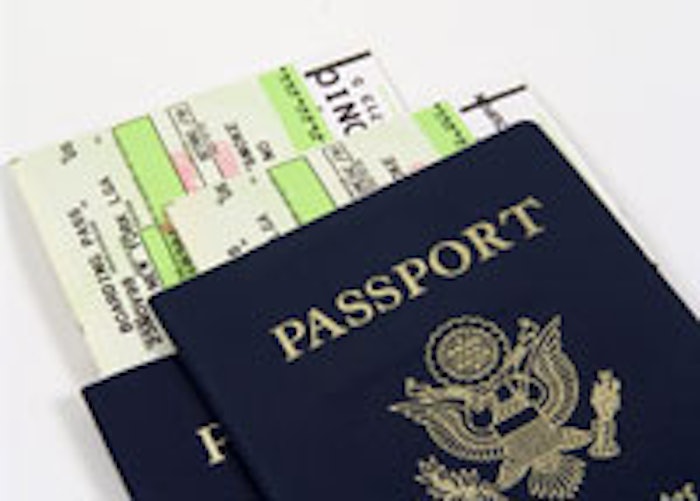 The Global Wellness Tourism Congress (GWTC), the organization leading the conversation on wellness tourism, today announced the first of three roundtable events scheduled during the first half of 2014. The event will take place at The Dorchester, London on April 1, 2014 and will include analysis of the recently released 2013 "Global Wellness Tourism Economy" report with the goal of gaining new views from a spectrum of industry experts and leaders; including discussions of the varied challenges and opportunities presented by this rapidly growing tourism niche.
The research, conducted by SRI International in conjunction with GWTC, features eye-opening data for governments and tourism industry stakeholders worldwide, including analysis that wellness tourism is a $439 billion market, which is projected to reach $678.5 billion by 2017.
"We are thrilled to be continuing the discussions that began at the inaugural Global Wellness Tourism Congress event held in New Delhi, India last October," said Susie Ellis, president and CEO of the Global Wellness Tourism Congress and the Global Spa & Wellness Summit. "The wellness tourism market is hugely important both in terms of the dollars it represents—1 in every 7 tourist dollars—and in its ability to encourage a more 'well' population within the countries that embrace this trend."
Expectations are that wellness tourism (defined as "travel to pursue activities that maintain or enhance health and well-being") will increasingly reshape travel as we know it. As more and more people pay attention to their health, they want to put aside the traditionally unhealthy aspects of travel (overindulging in food and drink, interrupted sleep patterns, disruption of exercise routine, etc.) and embrace healthier business and leisure travel. In addition, a growing segment of travelers are taking trips specifically focused on improving their personal health and well-being. In short, more travel is moving from unhealthy to healthy, making wellness tourism a travel niche predicted to grow nearly 50% more than global tourism through 2017.
The roundtables offer an opportunity for governments and other stakeholders to begin to fully understand the social and economic opportunities wellness tourism represents. Expected participants at the London event include influential European thought leaders from The World Travel & Tourism Council, Visit England, Spain Tourism, Portugal Tourism, The Travel Foundation and Moroccan Tourism.
It is a tribute to the rapidly accelerating wellness tourism sector that Dorchester Collection's iconic British hotel, The Dorchester, is hosting this prestigious event. Dorchester Collection epitomizes wellness tourism within the five-star sector by delivering tailored experiences through their wellness concierge service and exceptional spas.
Two additional roundtables will take place in the coming months—one in New York City and the other in Washington D.C. For more on the Global Wellness Tourism Economy report, please visit the resources section at www.gsws.org or click here for the executive summary.