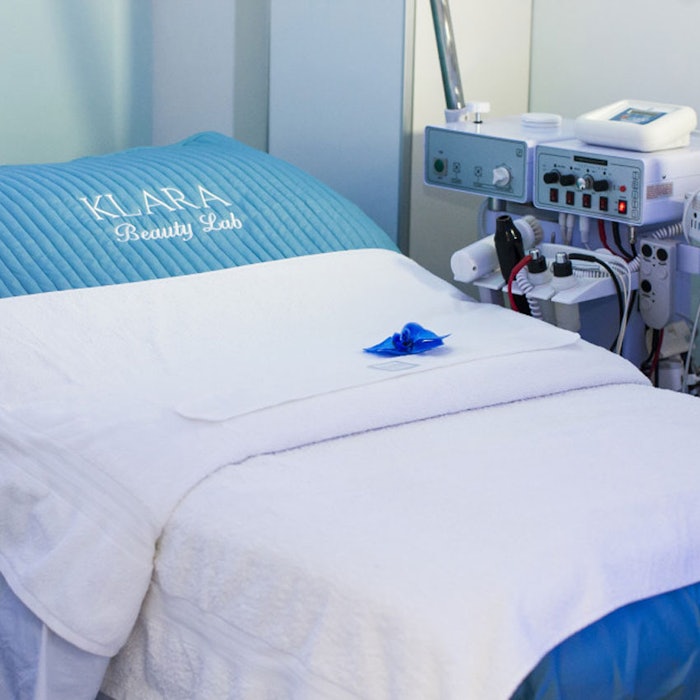 SkinCeuticals and Klara Chrzuszcz partnered to establish an advanced clinical spa inside Klara Beauty Lab. To further develop clinical spas in the U.S., the company has been searching for new partnership designed to provide patients with treatments from both in the office and at home.
Klara Beauty Lab offers customizable treatments that include medical facials, lasers and injectables. Chrzuszcz is a skin professional and member of the Associated Skin Care Professionals, opening her beauty lab to educate clients on environmental stressors in the New York area. She established her spa to restore the skin to optimal health and merge in-office esthetic procedures and at-home topical skin care to provide treatments that emphasize that skin care is a lifestyle commitment.
Chrzuszcz said, "In skin care, consistency and maintenance is the key. I am very results-driven, and by combining the highest quality in-office procedures with SkinCeuticals skin care at home, I am confident that my clients are going to see long-lasting improvements in their overall skin health. I have used and recommended SkinCeuticals products for years, and am so excited to fully partner with them professionally."
With SkinCeuticals focusing on providing scientifically-backed products that maximize benefits for the clients, the partnership with Klara Beauty Lab will help in furthering the skin care education across the U.S.