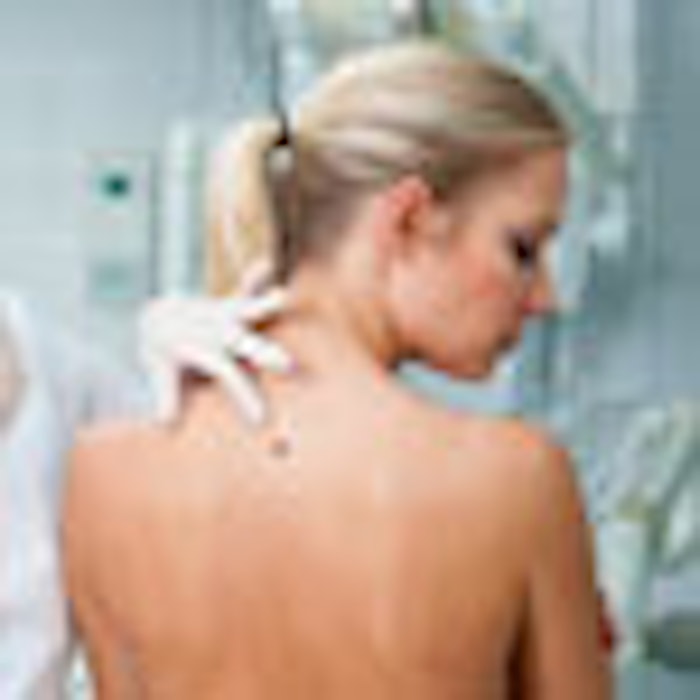 Melanoma is the deadliest form of skin cancer and causes one death every hour in the United States. Ninety-nine percent of skin cancer patients survive with early detection.
In honor of Skin Cancer Awareness Month, SkinCeuticals will be sponsoring free, full-body skin cancer checks at select dermatologist offices around the country. Visit www.SkinCeuticals.com/prevent for more info.
Check out Spots by SkinCeuticals, a video the company created to raise awareness about the importance of getting skin cancer checks.