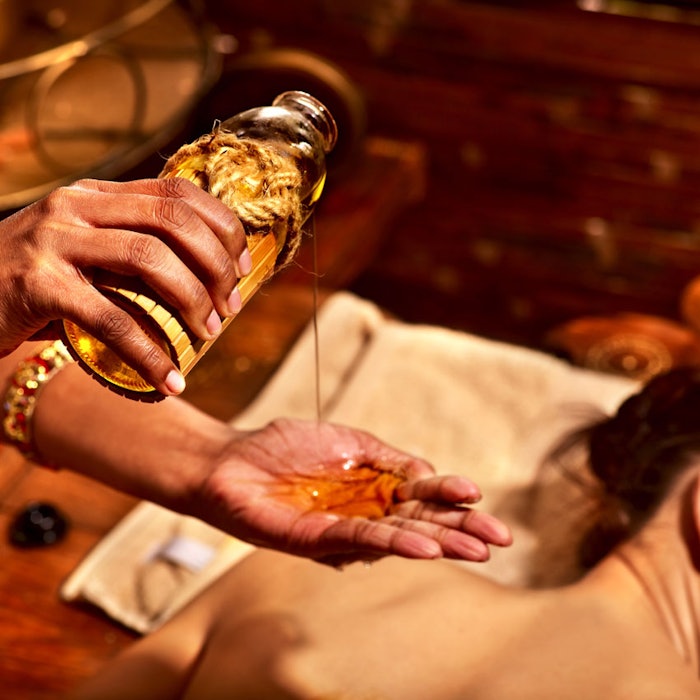 The Global Wellness Institute (GWI) released information on the expansion underway in the Middle East/North Africa (MENA) wellness tourism market. MENA is the second fastest-growing in the region behind Sub-Saharan Africa.
The top 10 ranking of fastest-growing MENA wellness tourism markets were calculated combing total wellness trips added and annual percentage growth from 2012–2017.
United Arab Emirates (UAE), Israel and Morocco hold the top three spots, but regional growth is widespread.
Other nations—from Jordan, to Saudi Arabia, to Algeria—will also see double-digit annual growth and double total wellness trips over the next couple of years.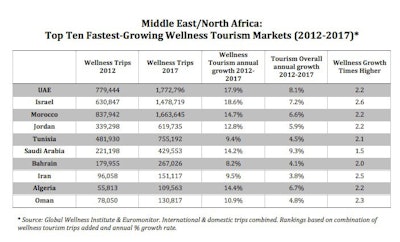 GWI also released the Middle East-North Africa Spa & Wellness Economy Report, which presents its recent research on wellness tourism, spa and hot springs markets, and market segment leaders.
"For many Middle East/North Africa nations, wellness tourism is growing twice as fast each year as tourism overall—and their wellness-focused trips will double in five short years," said Anni Hood, director, wellness tourism for the GWI.
Hood adds that the forces fueling this growth include:
Luxury spa resort boom;
Revitalization of indigenous practices, such as hammams and baths, which appeal to the authentic experience-craving traveler; and
Rising incomes, which have heightened unhealthy lifestyles and chronic disease, and increased the want and need for healthy travel.