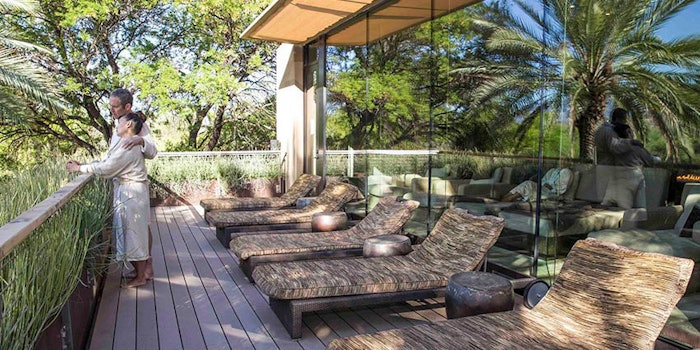 @MiravalArizona/ via Facebook.com
Hyatt has announced its plans to make major investments in the Miraval brand in 2018, reports MSN Lifestyle.
The company is currently gearing up for the debut of two new Miraval  resort groups: one in Austin and one in Massachusetts. The Austin resort will be redeveloped from the Travaasa Resort; in Lenox, Massachusetts, the Cranwell Spa & Golf Resort.
The Austin property is slated to open at the end of the year, while the Lenox property is scheduled for a mid-2019 debut. Together, the investment in these properties comes in at $160 million.
Related: Hyatt Acquires Miraval Group in Wellness Push
Hyatt acquired the Arizona-based Miraval in January 2017, as part of its shifting focus to wellness and mindfulness, and desire to boost its portfolio with businesses compatible with its high-end customer base.
"We also see wellness and mindfulness as an opportunity to fulfill our purpose to care for people so that they can be their best," said Hyatt Hotels Corporation president and CEO Mark Hoplamazian. "Our investment in the Miraval brand provides an exceptional and highly desired offering specifically focused on this space. And the Miraval brand along with the Exhale brand that we acquired in 2017 provides a platform upon which to expand and differentiate in this space."