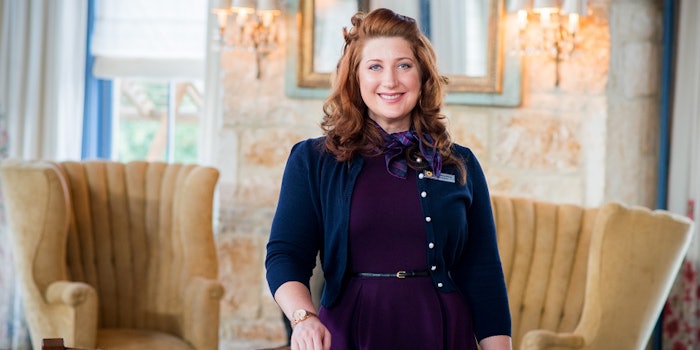 Lake Austin Spa Resort has appointed Jacqueline Berry to the role of spa director. Bringing with her 20 years of experience in the spa and wellness industry, Berry will oversee operations of 25,000 ft2 LakeHouse Spa at Lake Austin Spa Resort.
Most recently, Berry worked at Canyon Ranch for over 9 years and served as its executive director of spa and sports. Prior to working at Canyon Ranch, she worked onboard the Sun Princess cruise ship as a massage therapist with Steiner Transocean. 
"Jacqueline's stellar work experience along with her passion for the spa industry and caring for others make her an ideal fit for Lake Austin Spa Resort. We are thrilled to welcome her to Austin and look forward to an exciting future together," said Janis Clapoff, managing director at Lake Austin Spa Resort.