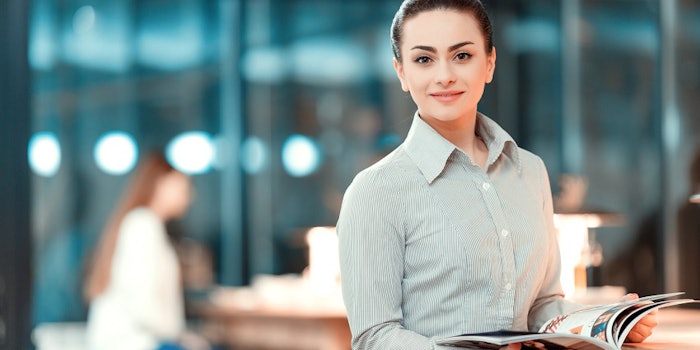 Repêchage announced that its annual Repêchage Champagne Power Lunch will be held on December 4, 2017, at the Repêchage Headquarters in Secaucus, NJ. Following the lunch, Repêchage CEO and founder will be presenting a 3-day master class.
The lunch will bring together spa business owners, staff and industry members for a day of education and motivation, in an effort to prepare businesses for 2018. Featured speakers include the following.
Lydia Sarfati, CEO and founder of Repêchage. CEO and founder of Repêchage, Lydia is an international industry leader who helped bring seaweed-based skin care treatments to the U.S market.
Stacie Bowie, owner of Bowie Salon and Spa. With over 30 years of experience, Stacie Bowie has specialized in providing exceptional customer service and has won awards for her salon and spa.
Gordon Miller, CEO of Hairbrained. Gordon Miller is the CEO of the digital community hairdbraind.me, where he works on empowering professional communities with content and education.
Taking place after the luncheon, Lydia Sarfati will be offering a three-day master class. The master class will be broken up into three days and will cover:
Day 1: Master the Power of Touch and the Repêchage Four Layer Facial. Lydia Sarfati will demonstrate her massage method for the face, body, hands and feet.
Day 2: Master Extractions. On day two, Sarfati will continue her class with a review of proper and sanitary extraction, along with ways to address problem skin.
Day 3: Master Wrinkles. Then on day three, she will be teaching about the latest treatments, techniques and ingredients to combat aging.