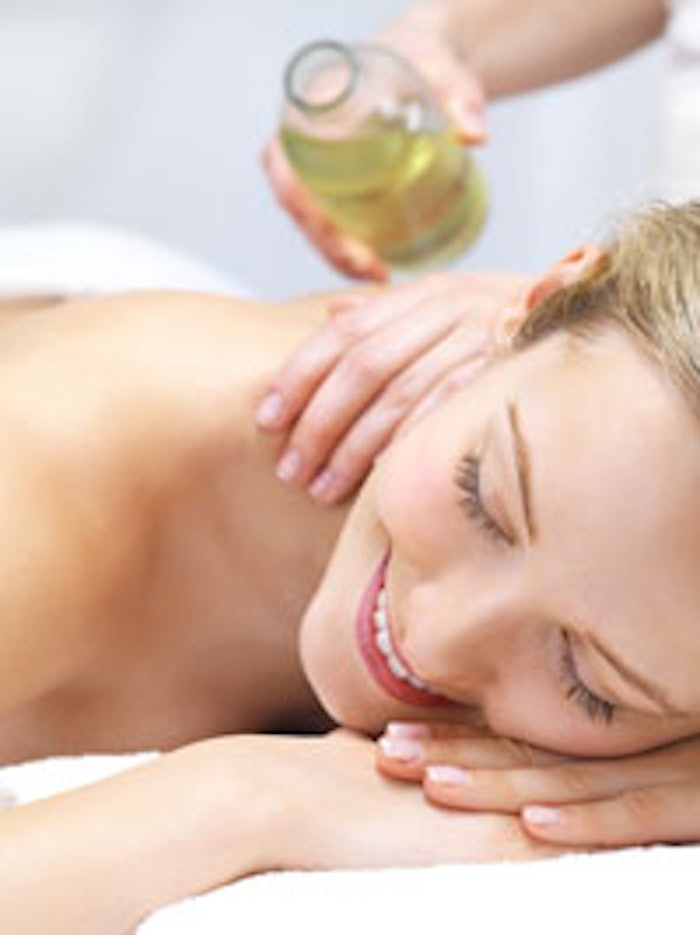 With thousands of skin care facilities in the United States, your clients certainly have a lot of options to choose from. So, how do you win the market? Of course, providing your clients with the best products and treatments, and delivering measurable results will make them come back for more, but how do you bring your business to the next level?
Provide exceptional customer service
Creating a sublime experience is not about what you like; it is all about fulfilling the needs of your clients. In order for a skin care facility to be successful, the owner needs to be stationed at the front desk of the spa—in addition to the front desk staff—anticipating clients' needs and delivering services that are met with 100% satisfaction. Your front desk team will ensure that every client arrives and leaves your spa feeling happy and satisfied. In addition to re-booking subsequent appointments, your team should follow up diligently with clients, as well as send personalized thank-you cards that communicate what a pleasure it was to fulfill their needs.
Build a reputation. Just as important as providing a service is providing it in a standardized way to help build your spa brand. Impart education to team members about the art of customer service. Learn the needs of your specific clients, and provide your staff with the resources they require to meet those needs
Make your clients feel special. Take a tip from airline companies: Empower your front desk team to make regular clients feel special by upgrading their services. Adding an anti-aging or de-puffing eye treatment to their monthly facial service, or warm sea stones to their pedicure massage will make clients feel like they are VIPs. In order to run the spa's front end effectively and to provide informed recommendations and advice to clients, your staff must be well-trained and fully knowledgeable about all the treatment procedures and product lines offered by your facility.
Never say "no." Always find a solution for your clients. Today's clients have a variety of spa options available to them, and very well may choose to find another facility that better fits the bill. That is why it is so essential that your client manager have a professional background, as well as considerable experience in providing optimal customer service. VIP clients never want to hear that you can't fulfill their needs. Also, reward team members for successes. Whenever you see an employee providing excellent customer service, recognize that person immediately as a form of positive reinforcement.
Give your clients power. Think of the ways to give your clients more autonomy while personalizing their services. Establish a promotion that enables valued clients to choose from among a list of free services once they meet a certain level of retail purchase. The cost to you is minimal, but your client will feel exceptional and will be sure to return.
Get your client's feedback. Create a client comment card to be displayed in the reception area to receive client reviews. Reward those who fill out the card with a small gift, such as a hand cream. Put a customer-review section on your website. Clients will be excited to see that your spa is catering to their wants and needs.
Etiquette is key. Leaving good impressions with your clients builds loyalty; impeccable manners leave lasting goodwill. Never forget: Your clients are royalty and must be treated accordingly.

Lydia Sarfati, president and founder of Repêchage, is an internationally recognized skin care expert quoted in Vogue, InStyle, Glamour and The New York Times, and she has been featured on CNN, CBS and Fox. Sarfati has more than 30 years of experience as an esthetician, spa owner, manufacturer and consultant. She is also the author of Success At Your Fingertips: How to Succeed in the Skin Care Business (Publications, Inc., 2012).