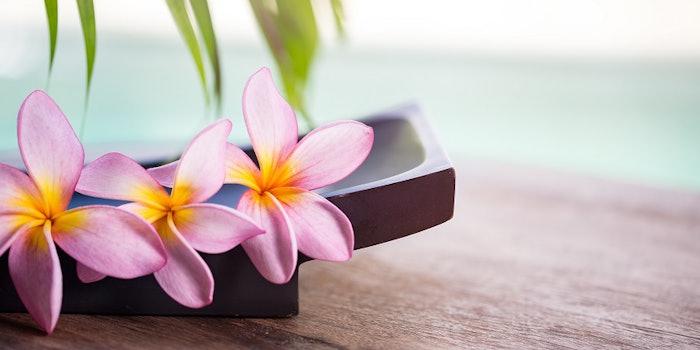 CIVANA has formed as a hospitality and real estate company, including a team of wellness and spa industry experts.  
The company will be comprised of a collection of sustainable wellness resorts and communities. The first among them will be Carefree Resort in Arizona, which is currently undergoing a $40 million renovation project. The renovations will include updates to its public spaces, spa, movement studio and fitness facilities.
Leading the company will be an executive team led by former Canyon Ranch president Kevin M. Kelly. The team will also include the former VP of finance and development for Miraval and Canyon Ranch, Larry Lamy, and Spa, Wellness & Brand executive Rianna Riego.
"The established wellness immersion resorts target the top 10% of the affluent travelers, leaving 90% of this market underserved.  CIVANA will bring a more attainable wellness experience to a larger target market, designed for today's sophisticated traveler of all ages," said Kevin Kelly, CIVANA chairman and CEO.