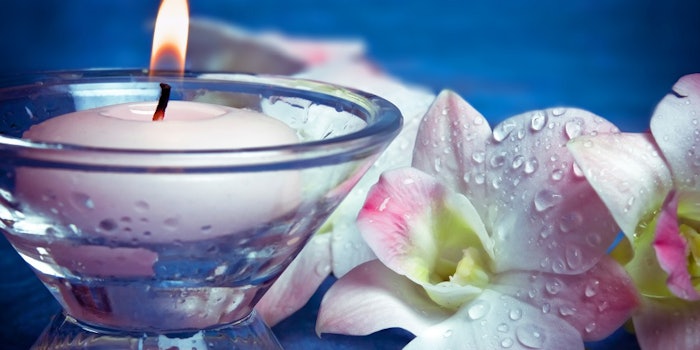 Download Wellness has announced the grand opening of its wellness and alternative medicine health hub, which will provide appointment-based services to improve the quality of lives for its guests.
Among some of the services that Download Wellness provides include acupuncture, life coaching, massages and skin care services. The grand opening and ribbon cutting events will take place on September 24, 2017, at 1211 Embarcadero in Oakland, California.
"Pampering is back in a big way, and in little ways such as giving personalized spa experiences and self-care relaxation that fits into today's intense schedules," said Liliana Aranda, COE and owner of Faces by Liliana, located inside Download Wellness.