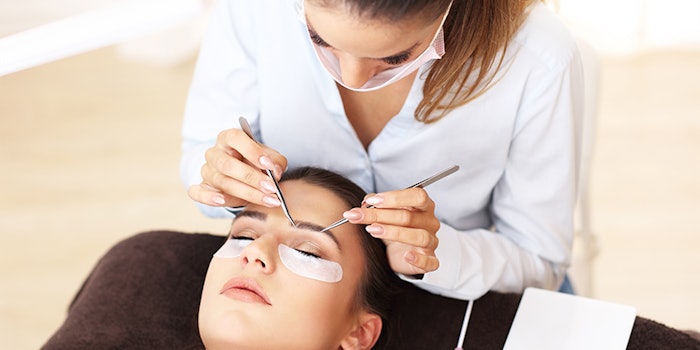 When many spas were forced to close due to COVID-19, Sholonda McFerson, owner of Londy Mac Beauty, went mobile, according to WTHR. 
Related:Columbia Skincare Appoints a Director of Education
McFerson, a licensed esthetician, revamped her business buy purchasing a truck and traveling to her clients in Indianapolis' West side.
Londy Mac Beauty offers:
makeup applications,
eyelash extension,
non-invasive lip,
beard treatments,
sauna blanket,
full body wax and
spa parties for kids and adults.