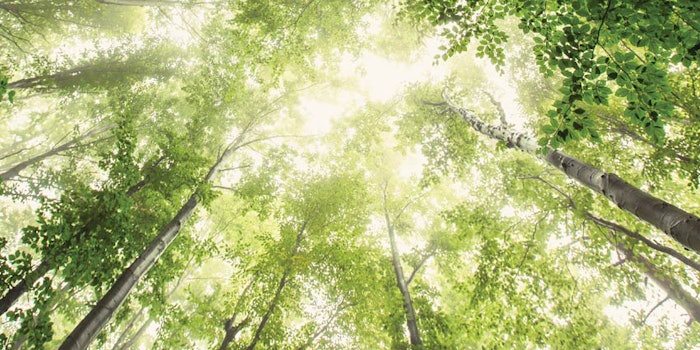 I recently had the pleasure of visiting Woodlands Spa at Nemacolin Woodlands Resort, a beautiful, tranquil, earthy spa set in an even more beautiful backdrop, the Laurel Highlands. This area of Southwestern Pennsylvania is popular for hikers, bikers and wildlife lovers alike, featuring magnificent wooded areas set atop the rolling Allegheny Mountains. As I drove through the winding roads to reach the spa, I marveled at my surroundings, which I later learned from director of spa and wellness Katlyn Hatcher had a unique Native American heritage. The area had originally been inhabited by the Shawnee and Ohio Valley tribes, and the resort was named after Chief Nemacolin, who helped blaze a trail through the Allegheny Mountains to allow settlers and military to move westward.
This issue of Skin Inc. is dedicated to Mother Earth. It starts with the gifts of nature, where Rhonda Allison reviews the most effective spices and herbs for skin care. The conversation then transitions to nature's cure for emotional turbulence, where Trish Green guides readers through the history and application of Bach flower remedies. Of course, we would be remiss if we presented a green issue without providing readers a way to make their spa more earth friendly, so Alexis Ufland does just that.
Although global warming has been scientifically proven through a number of studies, political actions in the past few months indicate that the U.S. may be reducing its efforts to counteract climate change. Regardless of your political stance, don't reduce your efforts—increase them. Give back to Mother Earth by reducing your water consumption, reducing your energy consumption, recycling, using eco-friendly materials in your spa and utilizing products manufactured by companies who do the same. Ensure that the nature we marvel at today, like in the Laurel Highlands, is still around for future generations to enjoy. Nature gave us a gift, let's not spoil it.
Yours in education,

Katie Anderson
Managing Editor
kanderson@allured.com