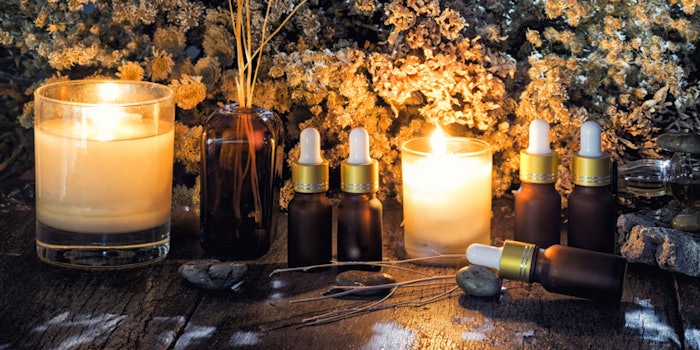 This month for our Protocols in Practice section we are focusing on aromatherapy treatments. We have gathered six brands that shared their aromatherapy treatment protocols for us to feature in our digital magazine.
Relax & Sleep Body Treatment - Aromatherapy Associates
Organic Aromatherapy Spa Treatment - Bodipure
Aromatic Purifying Treatment - G.M. Collin
thermaHerbal Poultice - thermaBliss
Calm, Soothe, Hydrate and Protect Protocol - O Skin Love

Indocéane Spa Ritual - THALGO
Continue reading each of these full protocols in our Digital Magazine...