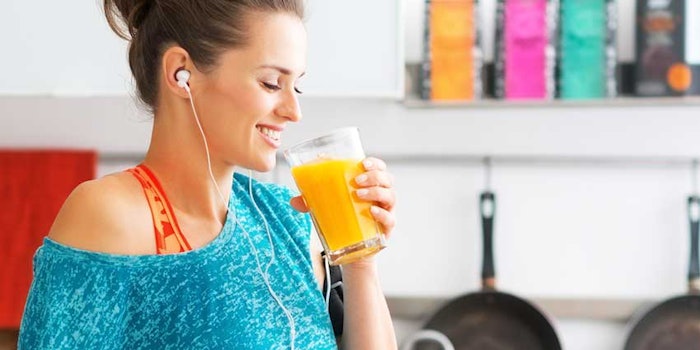 Healthy skin is not the only factor at play with ingestible beauty products—products that support both healthy skin and overall wellness.
For estheticians and spa professionals, this could mean a shift in how clients think about their skin care products and routines. Image Skincare's founder Janna Ronert spoke with Skin Inc. on what is next for this trend.
"The lifestyle portion of this ... is only at the infancy stage."—Janna Ronert
How do you tie consumer trends into effective medical esthetic products?
Janna Ronert (JR): … [Ingestible products are] such an incredible opportunity for clients who don't want to have a huge skin care program. Maybe all they say is that "All I'm going to do is wash my face" [but go to Starbucks or make a smoothie in their daily routines].
The lifestyle portion of this ... is only at the infancy stage. I can see so many areas where it could go—not even just med spas, but a spa or a clinic that works on massage therapy. There are so many areas where people want good skin but they may not want to go to an esthetician or a med spa.
Where do you see the future of this trend for ingestible and other unconventional applications of esthetic products?
JN: A trend is only as strong as the data behind it. I think the ingestible [beauty] is not a trend … I think it's something like a vitamin, like brushing your teeth [or] like putting on a sunscreen, that will be a daily part of people's regimes. … This will be a staple of the skin care industry and as it relates to the medical field, and will be part of plastic surgery programs [or] dermatology programs.