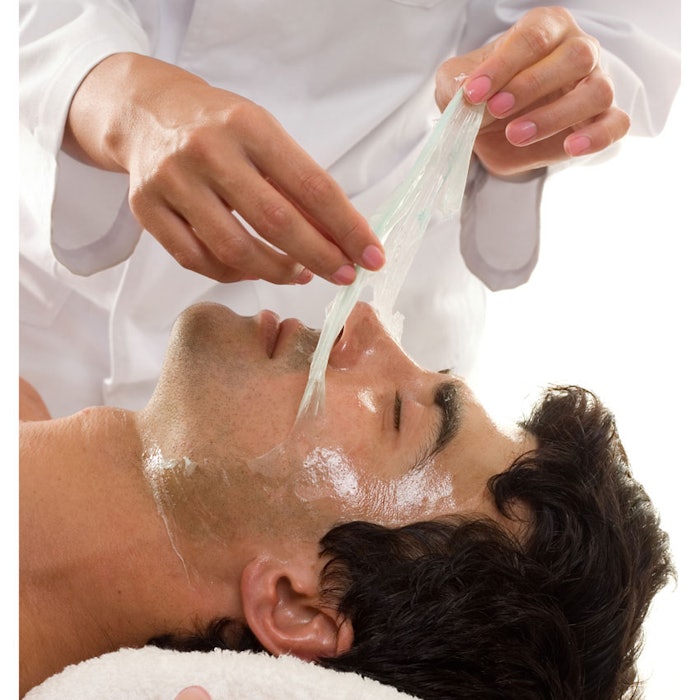 By applying a salicylic acid peel and an application of retinol, Beta-Lift R will improve the appearance of photo-aging, acne, melasma and post-inflammatory hyperpigmentation. The two-step peel procedure by Theraplex was demonstrated by Diane Berson, M.D. at a cosmetic boot camp in Aspen, Colorado. There were more than 150 physicians witnessing the live patient demo.
"I love this peel, for my patients, because they can achieve rapid results with minimal down-time. It is ideal for all skin types including patients with rosacea," said Dr. Berson.
The research study on the peel was published in April, 2016 in the Journal of Drugs in Dermatology by Douglas Kligman, M.D., and Zoe Draelos, M.D. Kligman also attended the boot camp to discuss the benefits of the peel.
"We found salicylic acid to be the preferred initial peeling agent over alpha hydroxy acid when used in combination with retinol peel procedures," said Dr. Kligman. "This is primarily because salicylic acid, unlike alpha hydroxy acid, doesn't cause damage to the deeper layers of the epidermis.  Preservation of this layer is essential for the storage of subsequently applied retinol and metabolism to retinoic acid."
Beta-Lift R has been on the market for more than a month and the peels are available for professional use only.