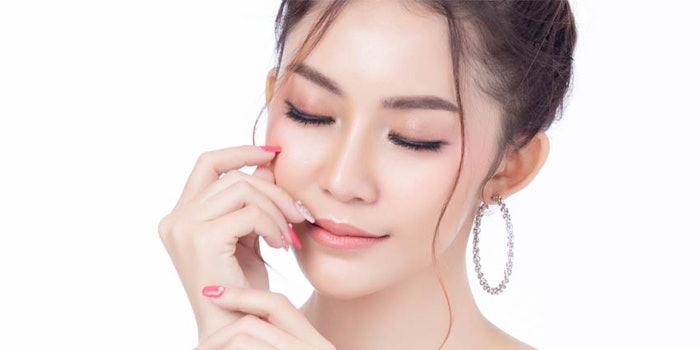 Common makeup tips aren't universal, and different shaped facial features can benefit from more specific makeup suggestions. For eye makeup, common East Asian characteristics like monolids, hooded eyes or variations of almond-shaped eyes could make it more difficult to use traditional makeup tutorials. According to an article from Forbes, there are a growing number of beauty brands aiming for inclusivity in its products and it is common for makeup artists to provide guidance on developing personalized makeup routines.
Related: Keep Brows Full with Moisturizer
Foundation shades can balance the difference in undertones with Asian skin. It is also recommended to layer various textures of eyeshadow to build dimension and create a lasting look. According to celebrity makeup artist Marc Reagan, cream and powder formulas work well as layers, and many cream shadows can be used as primer and shadow.
New York-based makeup artist Nina Park recommends concentrating pigment at the lash line and following the shape of the eye to accentuate it.
An eyelash curler can add lift to straight and downward eyelashes. Reagan suggests adding a gentle tilt while curling to encourage a lift from the root of the lashes. Setting powder can act as a primer before curling and applying mascara. It can assist in the sticking abilities of the mascara.
According to the makeup artists, the best mascara for Asian eyelashes has a lightweight, waterproof and buildable formula that doesn't straighten lashes.
There are a variety of brands that offer fake eyelashes for every eye type.
Mai Quynh, an L.A.-based veteran makeup artist, says lashes are an effective way to take away empty space around eyes that could otherwise be filled with eyeshadow.
The makeup artists say brow color is one of the most important factors. It is recommended to use a pencil-gel duo with cool tones to fill in brows and define the desired shape. Warm browns can appear even warmer on Asian undertones, according to Reagan.