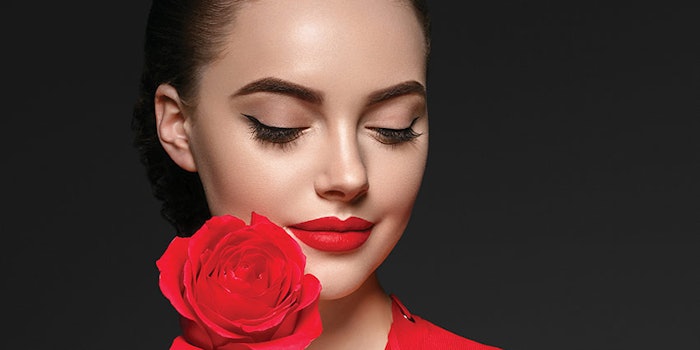 Mastering the art of lashing has everything to do with confidence and knowledge. Many beauty pros attempt to learn lashes and then give up for a myriad of reasons. It is tedious, challenging, precise, can be monotonous, takes months to perfect, requires steady hands and needs a strong mindset. Many say picking up the art of lashing has everything to do with picking the right training. Others say success lies in one's ability to charge full price as soon as possible to recoup the investment. As with any new skill, you must decide if the art of lashing is for you, or not.
What I have found is that lashing is like picking up any new habit. You need to be consistent in practice, continually increase your knowledge and track your work and progress with photos. I compare sticking with something new to losing weight. The weight doesn't come off easily or quickly, but the hard work is worth it once you get to your goal. Learning and being proficient in the art of lashing takes a strong will, determination and habit building. You can do this! I am going to share with you what new lashers need to learn in order to have quick success.
The Lash Consultation
As with everything in the esthetic industry, you should start with a consultation. As lash artists, we always appreciate meeting new clients and having the opportunity to introduce them to the wonderful world of lashes. The first step is to understand your client's lash goals and understand their current lash style. For example, do they wear mascara every day? Do they like their lashes high upwards or more fanned out? This helps us choose a curl size for their eye shape. Are they okay with lash maintenance? Have the client fill out a consent form during the consultation. A good consent form offers protection for both you as a lash artist and the client undergoing the service. Additionally, a consent form clearly outlines all of your business policies and procedures so clients understand what they can expect from your services.
Read more on the different types of lash treatments and benefits and cons to each of them so that you can craft the perfect lash service for your clients in our Digital Magazine...