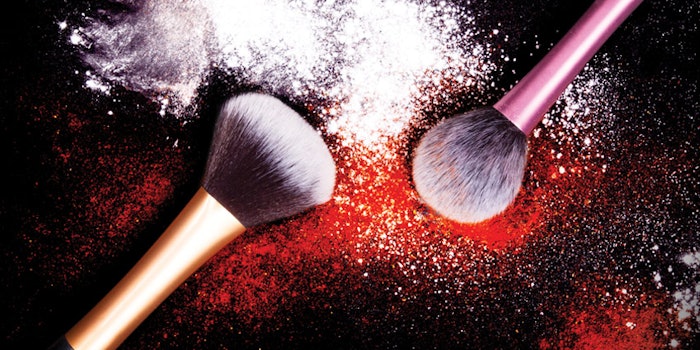 For most, having the perfect face makeup, eye makeup and lip color is a lot of pressure, let alone making sure they are party-worthy. Be very intentional about promoting holiday makeup applications by displaying holiday makeup ideas neatly framed near your retail area so clients have one less thing to think about when considering where to have their makeup done for these big events. Here are some holiday trends to consider offering and sharing with your clients so they know your spa is on the cutting edge of what's hot for the holidays!
Digital Edition Link:
Loving this content so far? See the tips and tricks for creating a Classic Red, Sugar Plum Fairy, Angel Shine and Sultry, Smoky Midnight Holiday look in our November digital edition!