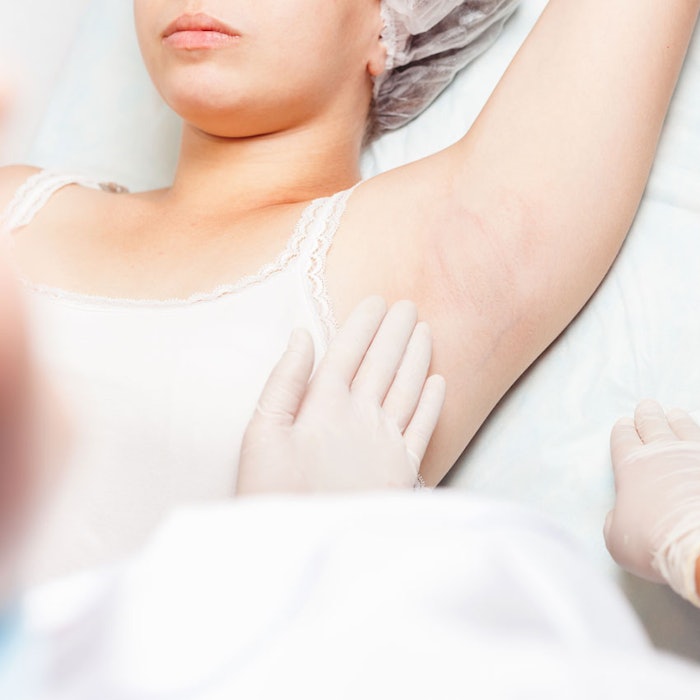 Global aesthetic company, Miramar Labs announced the U.S. Food & Drug Administration (FDA) approved the miraDry system for permanent reduction of unwanted underarm hair of all colors. The FDA's clearance establishes miraDry as the only technology approved for treatment of underarm hair of all colors in addition to the permanent reduction of underarm sweat.
"Miramar was the first company to receive clearance for axillary sweat reduction and we are now the only company with FDA clearance for permanent reduction of axillary hair of all colors," said Michael Kleine, CEO and president of Miramar Labs, in a statement. "These are both tremendous market making opportunities in esthetics."
New Treatment
With the FDA clearance, Miramar is now introducing the miraSmooth treatment, which will be available in select markets beginning August 2015. According to the statement, clients looking for the latest trends in esthetic procedures can now turn to miraSm
Microwave Energy
The foundation of the miraDry system, miraWave technology, utilizes controlled microwave energy. This type of energy does not require a chromophore to be effective—unlike laser hair removal—which is why the system can be safely used on all skin types and all colored hair.
"We believe the potential for microwave energy in aesthetics is exceptional," said Kleine, in the statement.
"Based on the results we've seen using miraWave, it's clear that microwave energy has a role to play in the long term hair reduction space," said Jeremy Brauer, M.D., Laser & Skin Surgery Center of New York, in the statement. "Using this technology we've seen stable axillary hair reduction of approximately 70% regardless of color, and these results were based on a non-optimized treatment protocol. It will be exciting to see the increase in results given the protocol improvements we've made since then."