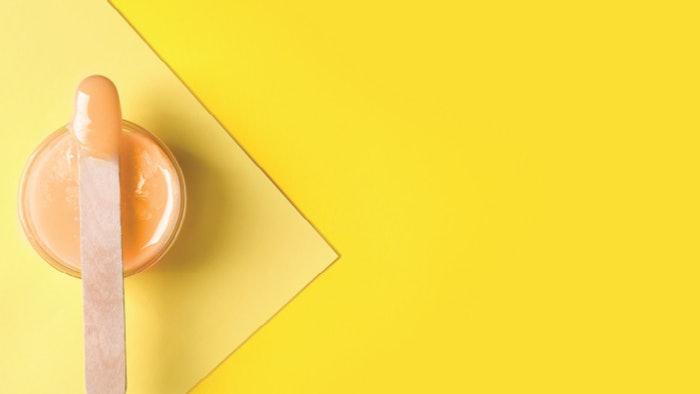 The waxing industry is continuously evolving, with consumers craving more from their waxing providers. To stay ahead in the current market, waxing companies must recognize that waxing is no longer a one size fits all solution, and professionals need to update their practices to meet changing consumer preferences. With waxing in high demand during summer months, there's no better time for brands to have their finger on the pulse of today's trends that will shape the industry for the foreseeable future. So, how can brands ensure they're meeting customer needs? Below are a few important items to consider this summer season.
Trend 1: Sustainable Practices
Consumers today are climate-conscious and seek natural and eco-friendly products and services. Implementing sustainable practices will ultimately help reduce your company's carbon footprint. Additionally, many customers are now much more intentional about the ingredients they choose to put on their body, and many opt for vegan and cruelty-free ingredients that are dermatologically and gynecologically tested. Creating or including a product line with clean, facial-grade and non-toxic ingredients will allow customers to feel more confident about their waxing treatment, all while ensuring a complete premium waxing experience.
To provide customers with an experience that keeps them coming back, professionals should seek out brands that utilize high-quality, natural ingredients and avoid formulating with mineral oil, silicones, parabens, synthetic fragrances or artificial dyes. Products need to be safe enough for a customer's most intimate areas and must be effective from head to toe. With minimalism trending, the simpler the ingredients, the better.
Related: Top 10 Tips on What to Avoid When Waxing
Trend 2: Tailored Ingredients
Natural ingredients are more desirable; however, it's important to remember that not all hair is created equal. Hereditary, cultural and gender-specific traits influence hair removal treatment needs. From ingrown hairs to hyperpigmentation, a good waxing business will have multiple waxing formulas and treatments to target client concerns.
Clients with coarser and curlier hair will typically require a different wax than clients with thin and fine hair. Additionally, it's unlikely one wax formula will be an ideal solution for the entire body. A softer wax formula is exemplary for legs, arms, back and chest where the skin is thicker, and the hair is finer. Soft wax is easier to spread and adheres much better to fine hair. On the other end, hard wax is best for body parts where hair grows coarser, such as the face, bikini area and underarms.
Continue reading summer waxing trends in our July Digital Magazine...
Summer Vasilas is the cofounder and director of training of Waxing the City, a 140-unit franchise devoted to the art of waxing, catering to both women and men, and a top-ranked franchise 500 company 6 years in a row. She has 25+ years of experience in the beauty industry and has been a licensed esthetician.