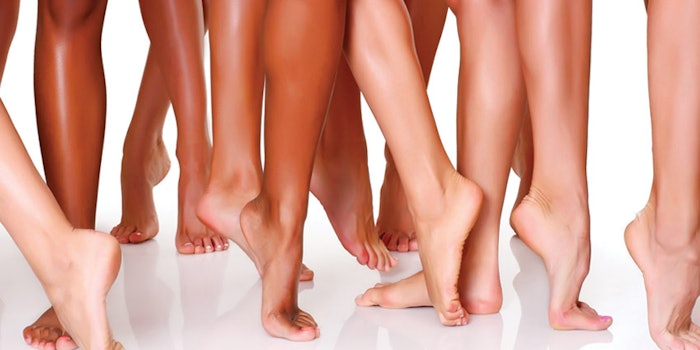 Is your wax menu opening or closing your clients' wallets? Truly, a service menu is a valuable element of the client experience and has the ability, if done well, to build a successful and sustainable business. Wax menus range from non-existent to overly complicated, so here are five tips to create a user-friendly wax menu that boosts your brand and your bottom line. Cha-ching!
First, let's agree on something important. If you walked into a restaurant and there was no menu, how do you think that would impact your experience as a customer? Have you ever gone to a restaurant hungry for one thing, but after seeing a menu, decided to have more than you originally thought because the offering sounded appetizing? Stop and think of that experience. This is what I often ask of my consulting clients when they say that they do not think they need a wax menu. Your menu is an extension of your marketing, which is the messaging that you communicate in the marketplace to current and future customers. It should not be too complex, but you do need one. You should create a full menu that can then be adapted and modified for different marketing collateral pieces (i.e. cards, brochures, posters) that you can use in different ways throughout your business location and online. Starting with a full menu allows all other marketing pieces to have a cohesive look and feel, which elevates your professional image.
1. What's Your Signature?
Whether your wax menu is one portion of services you offer, like in a day spa or salon, or are the only services you offer, like at a niche wax studio, think of your signature service offering. There is usually a wax service that most people seek you out for.
Digital Magazine Link:
Learn the other four tips to boost your spa menu and in turn boost your business in our digital magazine!