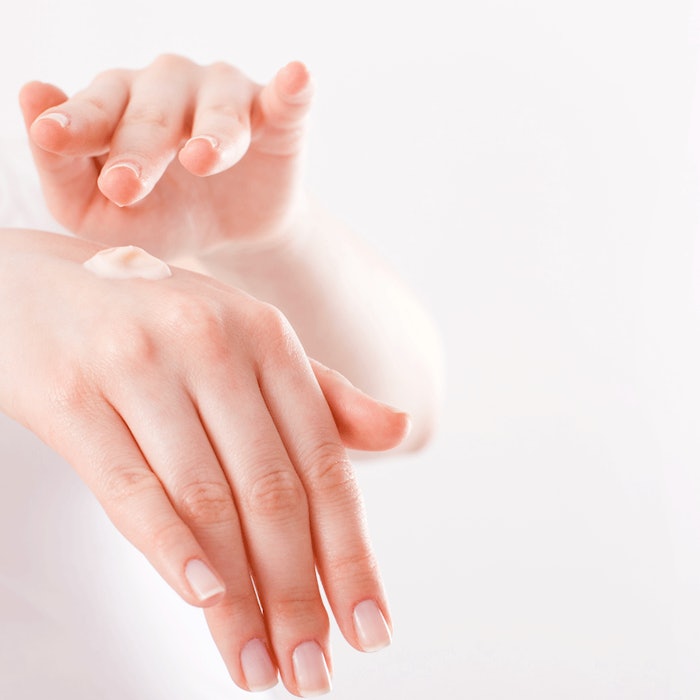 Cold temperatures can have a significant detrimental effect on the skin, particularly the hands, especially with those clients who work in low temperatures during the winter months.
Occupational skin disease (OSD) can affect an organization's efficiency as well as the health and well-being of its employees, says skin care company Deb, who has warned that with cold and adverse weather approaching, dried and cracked hands can be a common problem for those working in low temperatures. However, the company adds that most cases can be avoided by implementing structured skin management processes to reduce the risk of skin exposure to irritating substances, hazards and environments.
Apply protecting creams and sunscreens.
Always wash hands with soap and warm water.
Make a routine of applying lotions and creams to clean hands.
Read more from www.shponline.co.uk.