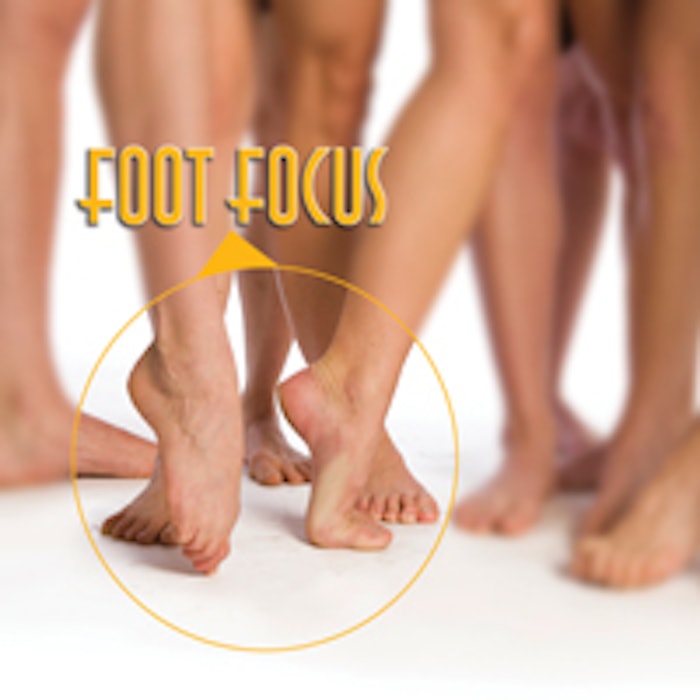 Foot massage is one of the most popular techniques among spa aficionados on the run due to its apparent simplicity and relatively low price, as well as the fact that, unlike most full-body massages, there is no need for the client to undress or wear a robe while being treated. With the proliferation of day spas in today's marketplace, foot massage and reflexology, which is a massage technique that posits pressure applied on specific points of the feet benefits other parts of the body, have become a common pastime, and even a social activity.
A building trend
A trend in several Asian countries, and even one catching on in the West, is groups of friends and relatives enjoying sessions of foot massage and reflexology together in upscale day spas. In fact, one of the latest spa trends in Hong Kong is to have communal spa rooms that allow clients to bring in their own champagne. Busy executives can also often be spotted with their feet in therapists' hands after a long day at the office.
Asians, in particular, believe in the health benefits of reflexology, as the technique likely originated in China thousands of years ago. And although there is still debate about whether reflexology actually promotes greater physical well-being or not, there is no doubt having someone rub your feet in a professional, skilled way can offer a relaxing sensation along with peace of mind.
Tranquility and toes
Reflexology claims include that, by stimulating certain pressure points on the feet and the hands and ears, it can relieve pain and improve health. And even if clients seem to have hesitations about the inner benefits of reflexology, it's hard to deny the calming, soothing feelings simply experiencing the technique can bring to the mind and body.
A good foot massage—as with any other massage technique—depends a lot on the atmosphere of the place in which it is administered. As a spa owner, you can give the room where you offer reflexology the versatility of being as private or as public as your clients want it. Some spas have rooms with beautiful curtains or stylish partitions on both sides of their massage chairs so these dividers can be opened if a client comes in with a friend and wants to chat during the session.
If, on the other hand, a client prefers to enjoy her reflexology treatment in privacy, the curtains can be closed to create the ambiance of a private cabana.
The right moves
If you want to give someone a quality foot massage treatment, there are a few simple steps to follow.
First, ensure your hands are ready for the treatment—nails should be clipped and hands should be free of unnecessary jewelry and ornamentation. Next, make sure the atmosphere is appropriate, including playing relaxing music and providing an assortment of reading materials, if a client is so inclined. Then prepare a good foot massage cream, gel or oil. There are a few creams that are specifically formulated for foot massage, as they contain antibacterial properties and provide a cooling effect. To locate suppliers offering foot- and reflexology-specific products, log on to www.SkinInc.com/buyersguide.
You may need several towels and talcum powder. You also have the option of using a special wooden stick, which can be purchased from several spa suppliers, to stimulate pressure points. Some people with very sensitive feet prefer to skip the wooden stick, however, to avoid discomfort.
Next, follow along in the Foot Massage Step-by-step to learn the elements of offering a relaxing, renewing treatment.
Getting on your feet
A good foot massage or reflexology treatment can help soothe a client's aching muscles, and also give them time to relax and rejuvenate from stress. If you take care to keep your foot massage treatments as calming as possible, clients will certainly keep coming back for more.