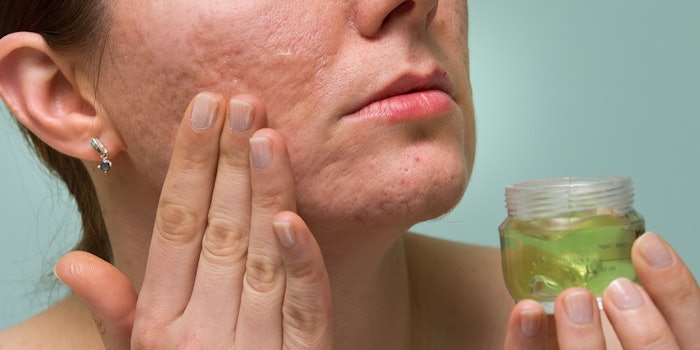 In a recent Grand View Research report, it was estimated that the scar treatment market will be worth $34.5 billion by 2025.
Future of the Market 
The report indicated several key findings that point to larger trends in scar treatment and esthetics: 
In 2015, there was a rise in demand for creams and gels treating scars, acne and burns.
North America market was particularly strong due to the demand of laser-based treatment.
Atrophic scars, like acne, held the largest share of the market in 2015.
Laser products are anticipated to grow through 2025 due to technology advances and an increase in demand.
Rise in Esthetic Awareness
One of the leading contributing factors for the demand is a raise in awareness of esthetics. Additionally, improvements in technology are helping to treat people with everything from acne scars to scars from car accidents.