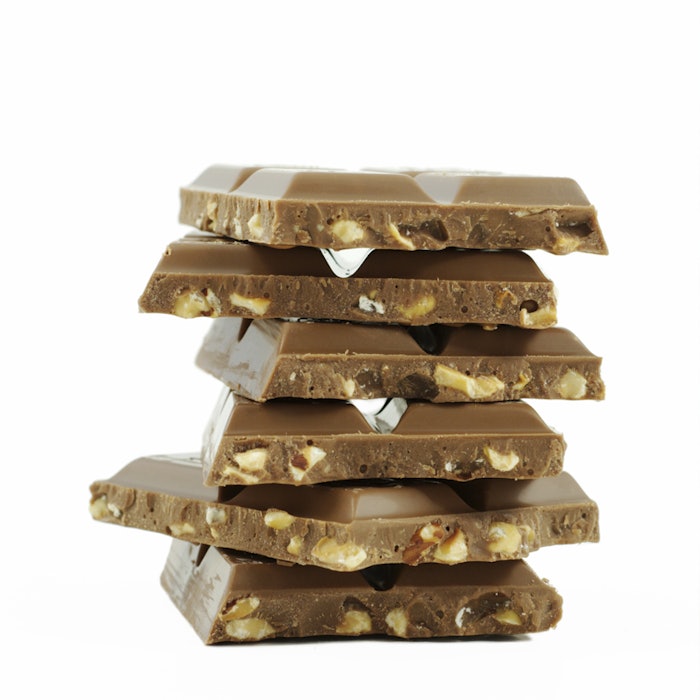 Buzzfeed recently had a recap on 17 yummy foods to eat for healthier skin. We have the breakdown of each one so you can be sure to get your clients to eat them if they want overall improvements to their skin.
Red Wine: contains resveratrol.
Dark Chocolate: contains high levels of flavonoids.
Avocado: polyhydroxylated fatty alcohols from avocado offer UV protection in skin cells.
Green tea: rich in antioxidants, anti-aging and anti-inflammatory properties.
Pumpkin: enzymes and alpha hydroxy acids to increase cell turnover.
Oysters: great source of zinc.
Grass-fed beef: good source of omega-3 fatty acids.
Wild caught salmon: contains carotenoid antioxidants of astaxanthin, reducing free radical damage. Also contains omega-3 fatty acids.
Kale: rich in vitamin A and C.
Tomato: Lycopene in the fruit acts as natural UV protectant.
Sardines: contain dimethylaminoethanol and omega-3 fatty acids.
Carrots: rich in beta-carotene.
Black beans: contain anthocyanins, preventing free radical damage.
Almonds: rich in vitamin E.
Blackberries: high tannin content, as well as top 10 foods with antioxidants.
Broccoli: contains glucoraphanin.
Water: hydrates skin inside and out.