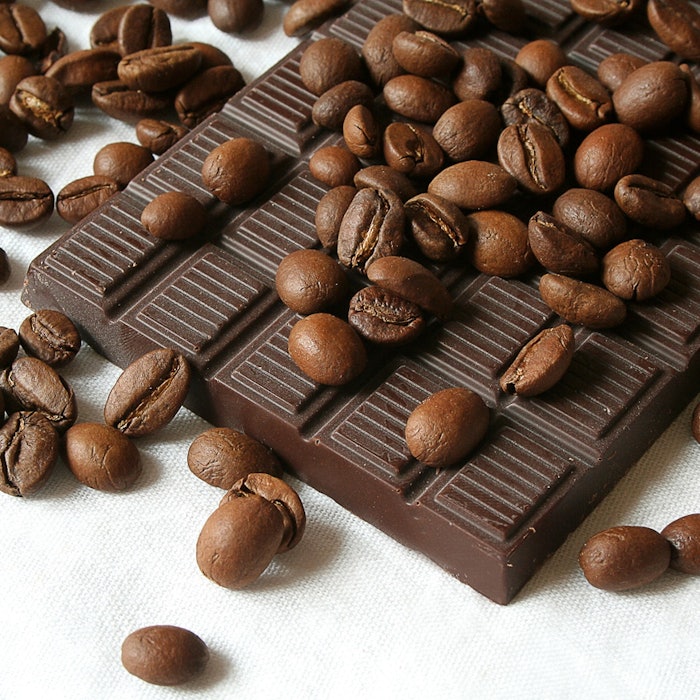 Vasina Nazarenko - Fotolia
"You are what you eat." That phrase has been thrown around for decades, but is there any truth to it? Many explored the connection between food and health issues, but what about acne? Many writers and health experts stress the importance of avoiding a certain food for clear skin, or blame another food for a sudden breakout. In fact, chocolate, dairy and carbs seem to be the biggest targets for causing acne. An excerpt from Food Insight shed light on the truth behind this, and found the following information based on specific studies:
Chocolate
Studies ranging from dietary interventions to single-blinded crossover trials showed no effect of chocolate on acne. However, one recent trial in men implied unsweetened cocoa can increase acne, but the participants were to consume 6 ounces of cocoa for the results, which is the equivalent of a pound of milk chocolate.
Dairy
The only proof of dairy causing acne comes from data collected from self-reporting or questionnaires. None of the studies used randomized clinical trials, using methods that showed correlative findings rather than causative conclusions.
Carbs
Those with a lower glycemic load diet tend to have fewer acne problems when compared to a high glycemic load diet. The term "glycemic load" stems from blood glucose levels rising from eating carbs, and how long they remain elevated. Glycemic load helps predict what effects a certain amount of a certain carb will have on blood glucose levels.
Despite some research suggesting a link between diet and acne, genetics play a much more important role. It wouldn't hurt to tweak a diet to improve skin conditions, but acne and skin issues really depend on genes.