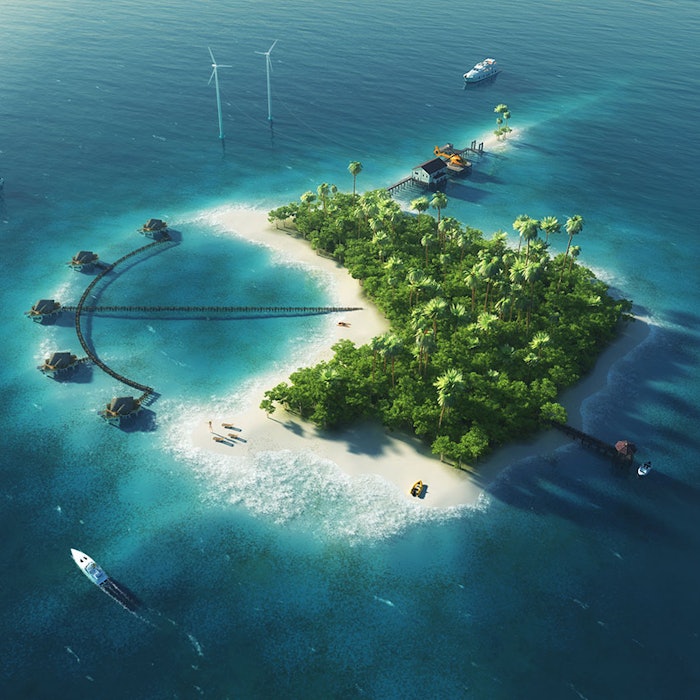 More than half (52%) of 32,000 global travelers report that they are likely to choose a destination based on its social or environmental impact in 2015, a survey from Booking.com reveals, reported by Spa Opportunities.
Travelers from 16 countries were surveyed. Although, findings show that attitudes towards sustainable travel are evolving, it is key to note that travelers are looking for luxury while reducing their carbon footprints.
Survey Findings
Brazilians were most interested in sustainable travel: 74% said their plans would be influenced by their potential social or environmental impact. Roughly half of respondents from Australia (59%) and America (53%) said the same.
Only 36% of Danish and 39% of Dutch respondents said they would base a travel decision on their social or environmental impact.
Respondents concerned with sustainable travel were also 50% more likely to plan to book more luxury accommodations in 2015 than in 2014, and three times more likely to want to stay in eco-friendly accommodations.
Todd Dunlap, managing director, Americas, Booking.com, told Spa Opportunities: "Sustainable travel is more than just 'going green'—it's also about helping to support and retain local cultures, economies and environments while traveling ... Most people don't know how easy it is to weave sustainability into the types of trips they already want to take."
These findings present a unique opportunity for spa owners, especially those in tourist-heavy areas. Check out steps your spa can take to become a more sustainable destination for your clients, and attract new green-minded guests.
Source: www.spaopportunities.com