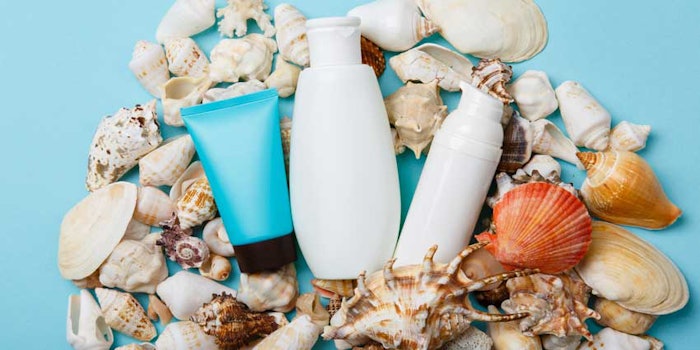 As a beauty editor for over 15 years, I get to see and try a lot of cool innovations. I've seen it all—and used most of it on myself. Because of this, I often get asked what products I like and use. So, we have decided to give the past editor's note, Reflections, a little refresh and a new name. On My Radar will be my editor's note on interesting things I am seeing in professional skin care. And what better way to kick it off than with some of my personal favorite summertime products. I hope you enjoy!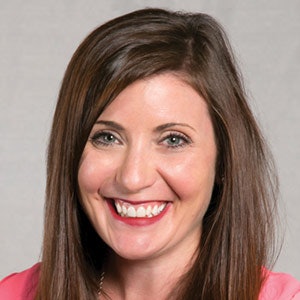 I may apply some full coverage foundation for special days, but this is my everyday tinted moisturizer. It moisturizes, protects, brightens, calms and gives my skin a subtle hint of color.
I've used this as my summer body moisturizer for years. I apply it after I get out of the shower, and not only does it nourish my skin, but it has antioxidants to shield it from free radicals. It is truly summer happiness encapsulated in an oil.
Proper sun protection is important to me, but I am a stickler for feel and function. This sunscreen not only protects, but is also very moisturizing without being greasy.
Summer is all about tanktops and skirts for me, so my skin has to be smooth. This polish fits the bill nicely, and the scent of geranium brings exfoliation to a new level.
There are too many good things in this solution of cold water soaked herbs to list, but you can almost feel your skin drinking it in. Spritz skin in the morning, during a long work day or when enjoying an outdoor activity.
This was a recent launch for Éminence, and I have been hooked ever since. My dry skin loves the combination of marula, camellia and hemp oils, and I like to use this for a beautiful facial massage with my rose quartz roller.
I try to use more gentle means of facial exfoliation in the summer, and this is one of my faves. It gets rid of dead skin, hydrates skin and smells like the orange push-pops of my youth.
These are a fantastic facial tool, and something I absolutely can't live without in summer. They feel great on irritated eyes, whether it is from allergies, too many margaritas by the pool or an episode of This Is Us.
I think the name says it all here, but this is one of my favorite nighttime skin care products. The bakuchiol is a natural alternative to retinol, helping me ward off the signs of aging while I sleep.
My skin can get irritated in the summer with so much time spent in nature. I use this all year long, but more in the summer, to calm and moisturize skin as both a mask and a moisturizer.

Editor in Chief