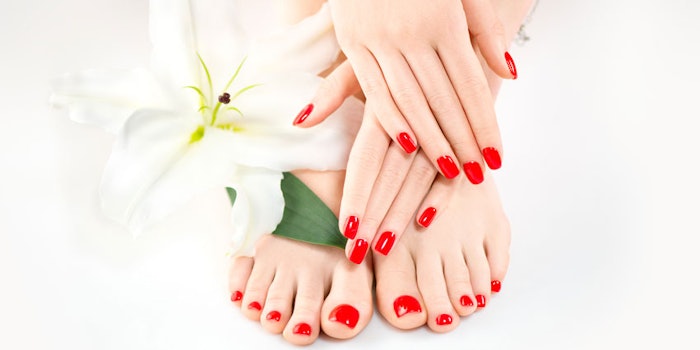 This month we are covering what is trending in hands & feet. We gathered expert advice on hand & foot trends they are seeing, and we are bringing these trends to you. Trends include: 
Anna Bralley, Universal Companies
Szilvia Hickman, ilike Organic Skin Care
Shel Pink, SpaRitual
Stephanie Lavery, NAILPRO Magazine
Continue reading about hand & foot trends in our Digital Magazine...