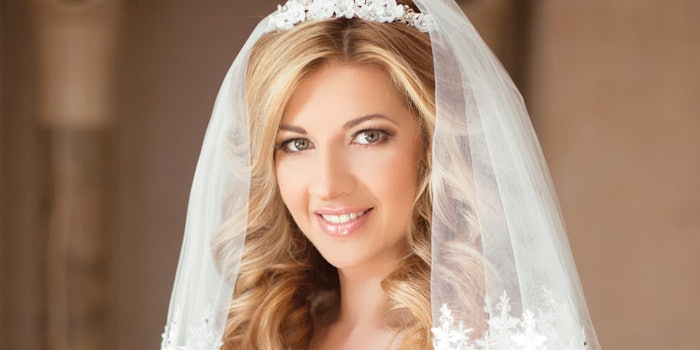 Now that we have hit April [finally!], we have entered spring, where our complexions are a little dewier, the blooms have finally started to appear and super calm and collected brides-to-be show up at your reception desk clamoring "make me a princess."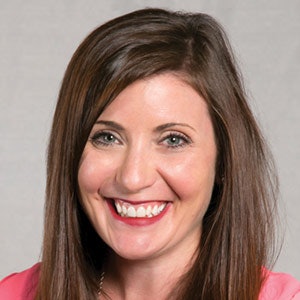 Bridal [and groom] business is important to a spa's bottom line, but servicing these clients is not all champagne and fondue. Rather, it is a careful culmination of expertly crafted treatment menus, perfectly paired retail, a meticulous skill set and amazing customer service.
Whether you get cold feet just thinking about bridal business or you need an improvement in one or two places, this issue of Skin Inc. is for you.
Brittany Waugh details how to create a beautiful bridal makeup look that lasts all day and night. She emphasizes how important preparation is, noting how the skin should be cool before being worked on and that primer choice is imperative. She describes the essential following steps, including foundation, eyes, lips, brows and caps it off with the finishing touches.
Erika Lauren discusses the business of brides noting, "Accommodating a bridal party involves a certain caliber of finesse and perfectionism." She mentions details such as contracts, trial runs, skin care plans, ambiance and more.
If you are wondering what products are perfect to recommend to or use on brides and grooms, check out our bridal product guide, as assembled by our editors.
Also, don't forget that after the big day comes the honeymoon. Your bridal client will likely need products to look smashing on the beach, so read Naja Rickette's travel skin care guide.
Brides want to look perfect on their big day, which is probably what leads to their frustration and frazzled demeanor. However, being thoughtfully prepared will keep you cool and collected, which your bride will appreciate.
Yours in Education,
Katie Anderson
Senior Managing Editor