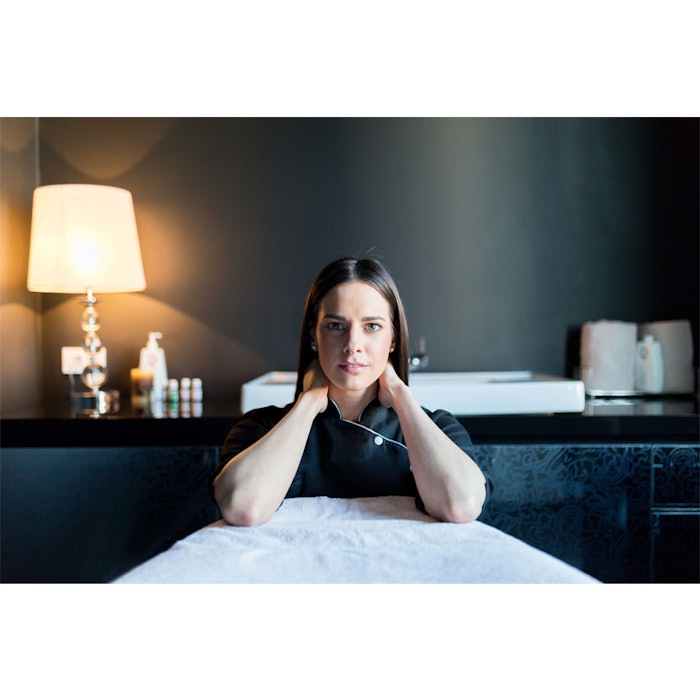 Spa professionals are in hot demand.
The U.S. Department of Labor says employment of skin care specialists is projected to grow much faster than the average for all occupations through 2022 and a recent report in Spa Opportunities has shown a strong increase in the number of spa market jobs available with many operators expanding and opening new spas.
"Our year-on-year monitoring shows a strong uplift in the volume of job opportunities available for professionals across the spa market, from director and management roles, through to therapist positions," Helen Andrews, the associate publisher of Spa Opportunities, said in a recent Spa Opportunities report.
And the boom isn't only in the U.S. 
"Our recruitment clients are highlighting increased competition for high-level candidates across all parts of the market globally and with so many operators ramping up their development pipelines and opening new spas, this challenge is forecast to increase," Andrews added.
(Want to land your dream spa job? Don't forget to read key resume tips in Skin Inc.). 
The types of spa roles available are broadening, with more companies offering flexible employment terms, according to Andrews. A number of roles available on the spaopportunities.com website are for self-employed and freelance professionals. Other brands currently seeking spa staff include Chewton Glen and Cliveden, Center Parcs, Ribby Hall and Rookery Hall in the UK, according to the website. In the Channel Islands, L'Horizon Beach Hotel and Spa and Hand Picked Hotels' St. Pierre Park Hotel and Golf Resort are also seeking staff. Seeking to capitalize on the spa market boom, Salon Matchmakers, a free matchmaking service launched this year and specifically connects spa owners and top talent.
The U.S. skin care market is not slowing down. The U.S. Department of Labor noted the increase in employment of skin care specialists reflects demand for new services being offered, such as mini sessions (quick facials at a lower cost).
In addition, the desire among women and a growing number of men to reduce the effects of aging and to lead a healthier lifestyle through better grooming including skin treatments for relaxation and well-being, should result in employment growth, the Department of Labor said.