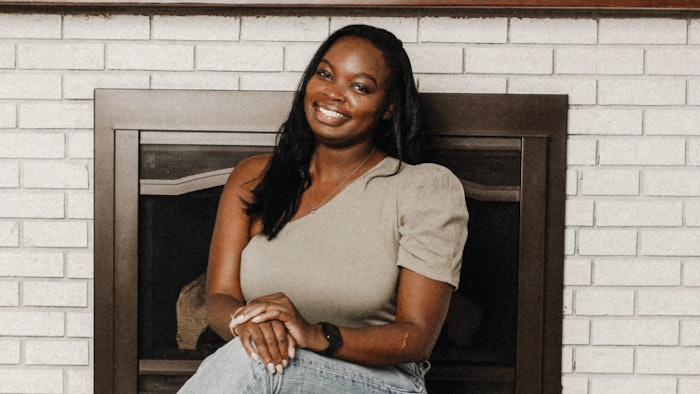 When it comes to running a successful spa business, filling a need in your area can be a great asset to provide your clientele. This is exactly what Melinda Sykes, franchise owner of Waxing the City, found when she opened her own waxing studio. Being a business owner was always in the plans for Sykes, but it was her own personal need for a waxing studio in her area that prompted her decision to open a location. Being the first waxing service in her market, lead to her branch quickly leaping to success.
Now, the entrepeneur motivates her staff by empowering them to further their education, streamline their offerings and excel in customer service. One of her most critical roles is facilitating a company culture that supports its staff and clients. Sykes sat down with Skin Inc. to discuss what being a business owner in a female driven industry really means, how running a waxing studio differs from traditional spas, and how to create loyal customers through boosting self-esteem and providing results.
Skin Inc. (SI): How did you get started in the industry?
Melinda Sykes (MS): The timing was perfect. I just moved to a new city and there was no waxing studio nearby. With my own personal need for a local waxing studio, I knew right away that this could be my next career move. The ability to be the first to market, combined with my underlying desire to become an entrepreneur, was exactly what I needed to take a leap into opening my own waxing studio. I visited the Waxing City headquarters and opened my first studio months later.
Related: Female Entrepreneurship in the Spa Industry with Melinda Sykes
SI: What were some of your first jobs out of school?
MS: Since high school, I've held a variety of retail jobs. My first job out of college was with an engineering firm where I transitioned into roles focused on procurement. It was through this career that I ended up in Dothan, Alabama, and well, the rest is history.
SI: What opportunity taught you the most?
MS: Throughout my career, I've learned just how important leadership is within your business. Having leaders that motivate team members and keep them enthused directly affects your client service level. I'd say it's especially critical working in the people business to ensure your employees are aligned with the company culture and satisfied in their roles, as this has a direct ripple effect on your client's satisfaction.
Continue reading our EXCLUSIVE interview with Melinda Sykes in our July Digital Magazine...