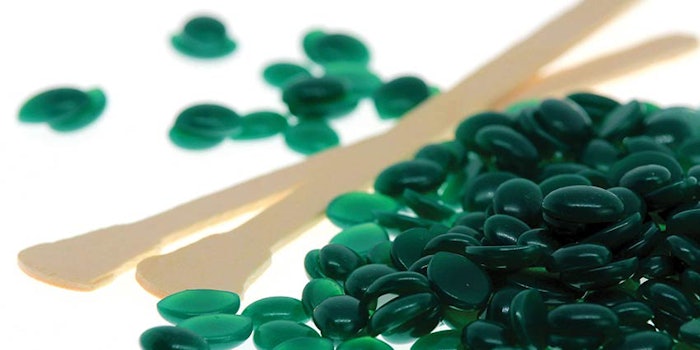 Summer is a key time where people are looking to get rid of unwanted hair. We have hair removal protocols for you all set and ready. Get your clients skin hair-free and smooth this summer.
Protocol: Face Waxing – Brand: Rhonda Allison
Protocol: Soft Wax – Brand: Jax Wax Australia
Protocol:  Waxing Protocol - Brand: Lycon Wax
Protocol: Sensitive Bikini Waxing - Brand: Naturaverde
Read the full protocols on waxing in our Digital Magazine...