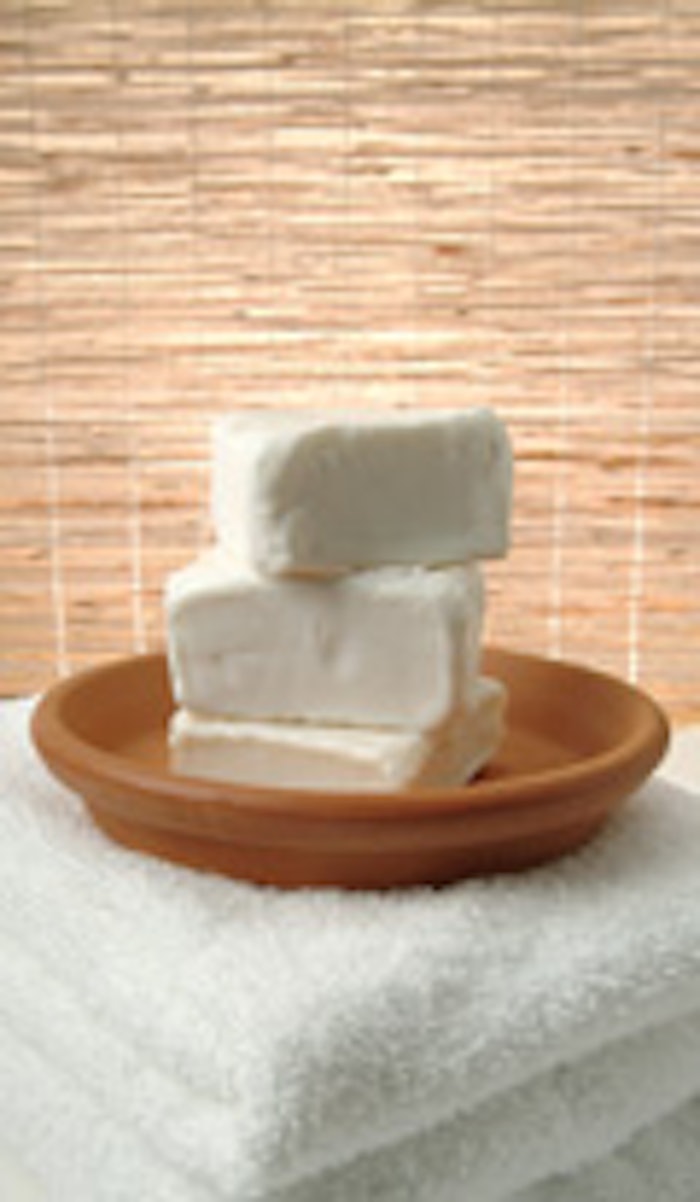 The December trade retail sales figures from the U.S. Department of Commerce reveal that the personal care category is a shining star amid poor overall figures. The statistics for the all-important month of December show overall retail trade sales fell by 2.7% to $343.2 billion, which one leading analyst described as 'truly disastrous.'
Excluding a 0.7% decline in sales of automobiles and gasoline, the figures were even worse, falling by 3.1% compared to the same period last year, the worst figures since records began in the early 1990s.
Personal care only eclipsed by food and beverage
However, adjusted sales for the personal care and health care category during December were $20.92 billion, a rise of 5.65% on the same period in 2007. For the 12 months up to December, sales of personal care products grew by 4% to $247 billion, growth that was only eclipsed by the food and beverage category, which saw sales rise by 5.1%.
Although the figures were likely to have been boosted by heavy retail discounting, analysts believe that many Christmas shoppers may have resorted to fragrances and skin care products as a less expensive gift alternative. It also throws into play the 'lipstick' theory, whereby, during tougher economic times, consumers turn to less expensive luxury items, such as makeup and skin care products, as a means of cheering themselves up.
Heavy discounts boost figures
Referring to the overall figures, analysts believe that some of the decline in sales could be attributed to lower prices caused by heavy discounting aimed at getting consumers to part with their dollars. However, overall the results make for depressing reading for the majority of manufacturers and marketers of fast-moving consumer goods.
Likewise, the problem is increasingly global, with December retail sales figures released in the United Kingdom today revealing equally depressing results.
U.K. personal care sales dive
However, in the U.K. market it seems that the cosmetic and personal care category has not proved so resilient. December was the sixth month in a row that toiletries and cosmetics sales were down on last year's figures, according to the report by the British Retail Consortium (BRC) and KPMG.
Worst figures in 14 years
Almost all the other retail sectors suffered during the month and general figures state that December 2008 recorded the worst ever sales growth figures for retailers since the BRC started records 14 years ago. Sales fell 3.3% on a like-for-like basis, excluding spending in stores that opened and closed during the year, and 1.4% on a total basis, during the month.
Many analysts believe that the December retail sales figures are likely to set the pace for 2009, so reflecting on these results, the United States looks like it might be one of the safer places for the personal care industry to weather the current economic storm.
CosmeticsDesign.com, January 14, 2009