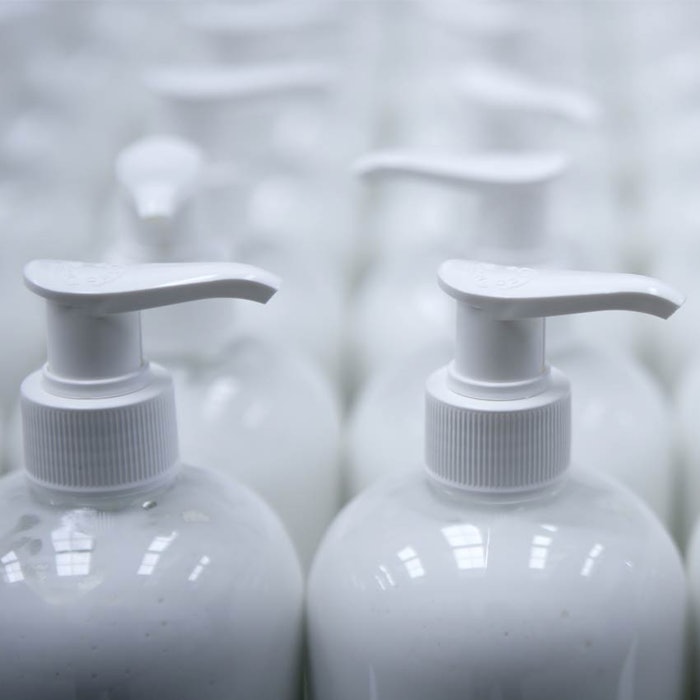 Q. How do I choose a product line for my spa?
A. This is a question I get asked all the time, and the truth is that finding a line that will provide amazing results for your clients and bring profits to your practice is going to require an investigation on your end.
There are thousands of product lines out there, and I understand how confusing this process can be. However, there seems to be a piece of the "search for the perfect product" puzzle that is missing, and this piece is market research. In our quest for a product line that supports our mission, this market research often gets overlooked.
One of the most effective ways that I know to invest wisely in a retail product line for your beauty business is market research, but what is market research and why is it such a powerful success tool?
Market research is when you know who you want to serve in your spa and then conduct a study to gather relevant data that will create solutions for the challenges that your particular market is struggling with.
Market research is compelling because:
It provides you with decision-making clarity;
It allows you to serve your clients deeply by getting to know their particular needs;
It will allow you to create your brand, marketing messages and niche with ease; and
It positions you as an expert who is ready to help your clients look and feel beautiful.
The question then is, "How do you conduct market research?" Don't worry—market research is an easy and low-cost task to achieve.
1. Go to your clients. Start asking your existing clients for their biggest skin care concern.
If you find 90% of your customers struggle with acne, then you will want to invest in a product line geared toward helping the acne client. If you are finding that 60% of your customers are concerned with fine lines, you will want to find a product line that supports anti-aging.
2. Identify your ideal client. If you do not have existing clients, you can start your market research journey by creating a vision of who you want to attract into your spa. Create an outline and research what their needs are.
3. Go to a trade show. Once you know what type of line will serve you best, attend a trade show. A trade show will provide a ton of education and the opportunity to see, feel and touch actual products. If you cannot get to a trade show, then take a few online webinars.
The beauty of market research is that the internet will help you conduct relevant research, so put on your Sherlock Holmes cap and start to immerse yourself in a market research quest to find your perfect product line offerings.
Send your questions to [email protected], with the subject line "Ask the Esthy."