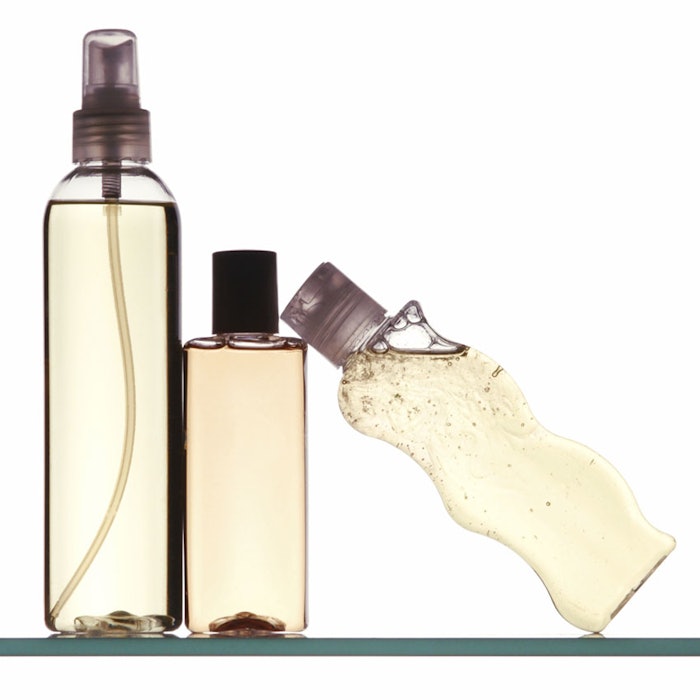 As spa owners or managers, we need to make retail a focus instead of an afterthought, and our approach to retail and service should be both fast and slow. Sounds confusing? Let me explain. 
First, some good news. Although the idea of omni-retail (or multichannel retailing) might be overwhelming for small business owners, the good news is people are buying plenty of products. According to the NPD group, $16 billion was spent in 2015 by U.S consumers on prestige skin and beauty products and a staggering $21.7 billion in the mass channel. That's a lot of lotion and lipstick. So, how can we make some better retail gains in the professional industry?
When it comes to the booking, buying, check-in and checkout, we have to make the process speedy and effortless (which we discussed at length in my last web article). However, when it comes to browsing in store, retailers are slowing down the practice to make it more "experiential" to customers.
When shoppers leisurely hanging out and enjoy themselves with in-store services, storytelling with less inventory, having customers take a seat to try products or even having a library or art installation, sales can increase by as much as 40%. Customers not only leave with three products on average, but a future service booking with a skin therapist and a much stronger understanding of their skin needs.
So what more can you do to secure your sales? What best practices should you be replicating in your retail area? Here are eight fast and slow ideas to get your slice of that 16-billion-dollar pie.
1. Add Experiences.
Investigate new ways to "power-up" the client experience through complimentary face mappings, self-serving or guided product bars, and in-store skin lesson mini events.
2. Create Mini Services.
During quieter times, offer "on-demand" 10-minute services that don't require a booking and are complimentary when a number of products or a core service is purchased.
3. Remove Clutter.
Remove clutter and any inventory that either muddles your message, you don't wholeheartedly believe in or can't adequately differentiate from other product offerings.
4. Design a story.
Have a weekly "story" in your retail area with curated product picks on your feature table that tell the backstory. Clients or customers should see something unique or different every visit. Use great visuals to spark inspiration.
5. Amplify your theme.
Feature one-time-only treatments that tie into new product launches to amplify the central theme or story.
6. Personalized marketing.
Personalization reigns. Make sure your outreach and promotions are customized as are your recommendations—not just to your customer's exact skin needs but their desires, habits, lifestyle and preferences. Banish cookie cutter everything and replace with custom-made designed.
7. Be real.
Whenever you speak, tell the real stories behind the product without needless fluff.
8. Don't forget about neighbors.
Focus on your neighbors and local community—how can you come together and support each other and the community as a whole?
Remember, that you must convert your service clients to retail clients. If you are not, then you are not only doing them a disservice, but someone else who's less qualified than you is wiping the pie crumbs away after eating your slice.