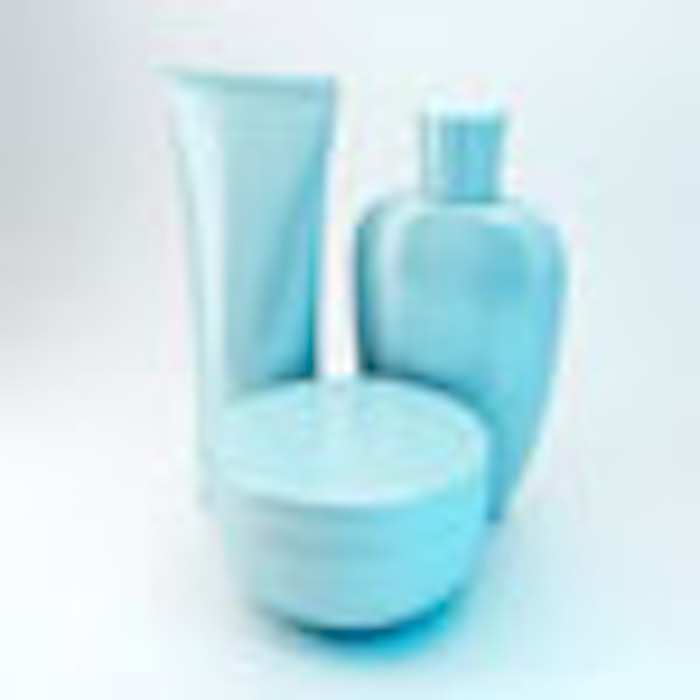 It's imperative to offer a wide range of enticing and attractive items in your retail area. In Part I of this column, which appeared in the September issue of Skin Inc. magazine, useful strategies were offered for selecting product assortments. Following are answers to commonly asked questions about how to identify the best strategies for your skin care facility's retail offerings.
What types of retail items should my facility offer? Sell the products that your spa uses. This may include hair, skin, nail and body care products. A variety of other retail items may include music, teas, robes and candles. An ideal body care product mix should include bathing products, such as shower gels, exfoliators, loofahs, moisturizers, massage products and fizz balls.
What types of seasonal items should I offer? Seasonal items may include gift sets during major holidays, but they should also correspond with the season. For example, hats, body products, sandals and sunscreen during spring and summer months are musts. Candles offering refreshing scents are also enticing additions. Winter-style hats, hydrating skin care products, holiday gift sets and candles with warmer notes are appropriate for fall and winter.
Should I offer products for children and teens? Absolutely; children and teens can be quite convincing and are highly influential when it comes to their parents' purchasing decisions. Bath products, jewelry, sandals, skin care products and nail care specifically made for children are great profit-generators. Even if you don't have a large client base of children or teens, most of your clients have a child, grandchild, niece or nephew who would enjoy a unique gift or results-driven skin care.
Should my brands of choice offer merchandising support? It's important to carry brands that help you merchandise your retail space. Ideally, brands should offer merchandising tools, display tips and ideas, as well as suggested schematics. A supplier representative can offer expertise to ensure that your seasonal displays and key marketing tools purposely entice spending.
Does packaging play a role in consumer spending? According to consumer-spending statistics, women make or influence 80–85% of all family purchasing decisions. Since a woman averages about 2.6 seconds when making her purchasing decisions, packaging for women's products should have a maximum feminine appeal (and packaging for men's products should have a very distinct masculine appeal). Other key drivers in consumer spending as it relates to packaging include ease of use, an appealing and desirable shape, how the product opens and closes, the ability to control the amount of product that is dispensed and easy storage.
Can you share examples of point-of-purchase (POP) items? In general, POP items should be smaller-sized items or package bundles. POP items should also be easy to display and store. POP packaging should be able to be easily grabbed and lifted, and can include small, travel-sized items or kits, face and body care lotion testers, fizz balls, CDs and even jewelry. Remember to keep it simple and focus on the season to address current need and demand. Be sure to change it up frequently to keep it exciting and appealing for frequent clients.
Should I consider a "play station" in my retail space? An attractive, organized and well-maintained play station can become one of your spa's most in-demand areas. A play station helps clients experience new products and allows them to discover a product or service they were interested in, but just needed a little motivation in order to make the final decision. Be sure there is information displayed that includes the ingredients, benefits and services offered with the products displayed.
Maritza Rodriguez has worked directly in the capacity of image and marketing consultancy with some of the most renowned professional skin care brands on the market. She is currently the global vice president of marketing & communications for Pevonia International and its related brands.
Dawn MacLellan is currently vice president—U.S. direct sales, with Pevonia International. They both can be reached at 800-738-6642, or via e-mail at pevonia@pevonia.com.