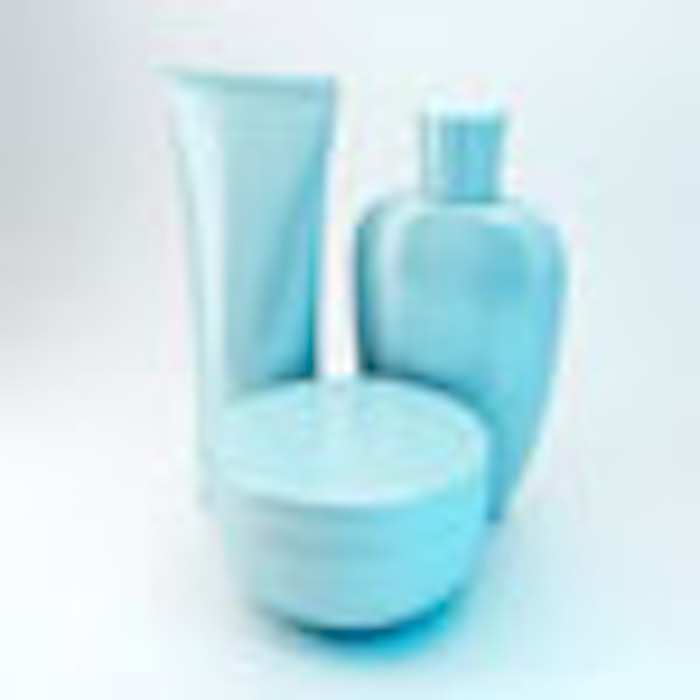 In order to benefit from a successful and profit-producing retail space, it is imperative to offer a wide range of enticing and attractive items. It is equally important to create an environment that is conducive to shopping.
Assess your market
Evaluate your demographics, and be sure that the appropriate items are chosen to appeal to your target market. Consider age groups, cultures and gender. Be sure not to purchase only what you like; this will limit inventory to only your particular age group, and will result in missed revenue opportunities. Be aware of the seasons in your region, and focus on seasonal items and décor. The retail space must be rearranged at least on a quarterly basis, but preferably monthly to keep it fresh and enticing.
Select the right brands
Once you have evaluated your market, you must then choose brands that offer the ability to grow into different segments. If you choose a brand that is not multifaceted, your skin care facility will have to work with many different vendors—all with minimum order requirements. Building a relationship with and purchasing from larger, more diverse brands can provide more buying power as you purchase higher volumes, which should result in more substantial support and greater value-added incentives. It also may offer the ability to include additional retail collections in order to ensure that your business captures its share of each profit-boosting market.
Plan ahead
Make sure to plan your new year's monthly marketing plan during the early part of the last quarter of the previous year—for example, start planning in October 2012 for 2013. This allows for time to review the previous year's marketing plan, assess what worked best and be more strategic in your new year planning. It also helps reduce impulse buying, which can tie up your budget with little chance of transforming the spend into a great return on investment. Each monthly promotion should focus on the needs and demands for the respective season. Your brand of choice must offer promotional one-time offers to add to your product assortment. You can also tweak a marketing plan, but without one, your business will be living the adage: "If you fail to plan, you plan to fail."
Provide some POP
Enticing point-of-purchase (POP) items are crucial. As clients are checking out, they browse the surrounding area. This is why candy, gum and magazines are clearly visible at the registers in grocery stores, and why retail stores often place POP items on countertops. While clients are waiting to check out with nothing else to do, they often find themselves grabbing something and adding it to their purchase. Offer retail items at reasonable price points to entice and encourage POP spending.
Mirror your services
Be sure that your retail space includes items that correspond with your professional services. Your clients connect with the products that were used during the service, and remember the scents, sounds, important points made by the skin care professional and, of course, the results. Part II of this two-part column appeared in the October 2012 issue of Skin Inc. magazine, and included answers to commonly asked questions about identifying the right product assortment for your skin care facility.
Maritza Rodriguez has worked directly in the capacity of image and marketing consultancy with some of the most renowned professional skin care brands on the market. She is currently the global vice president of marketing & communications for Pevonia International and its related brands.
Dawn MacLellan has been well-recognized in the spa industry for more than 20 years. She is currently vice president—U.S. direct sales, with Pevonia International. They both can be reached at 800-738-6642, or via e-mail at pevonia@pevonia.com.