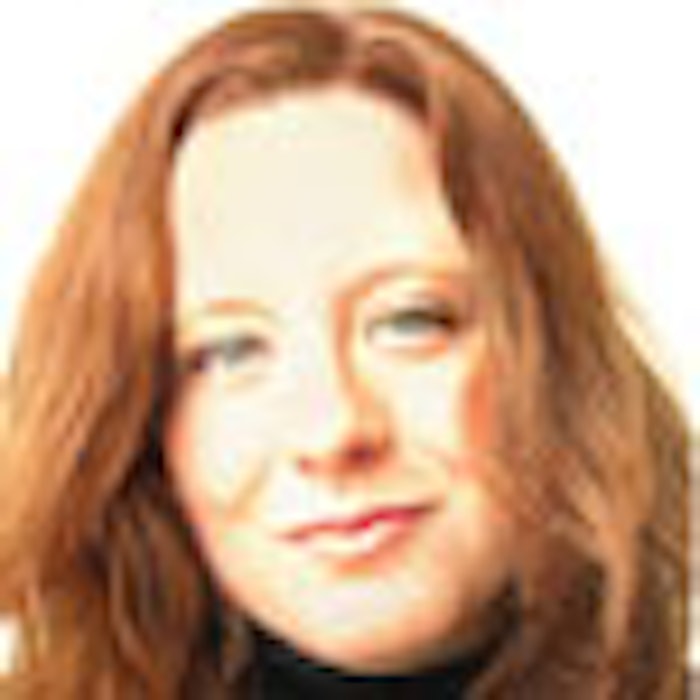 I love this issue! The October issue is always one of my favorites of the year for two reasons: breast cancer awareness and the Holiday Gift Guide. We at Skin Inc. get to focus on the wonderful efforts of spas and suppliers for raising money and awareness for one of the most prevalent diseases women face. I'm always talking about how misunderstood I believe the professional skin care and spa industry is; instead of being a profession focused on vanity, it is actually comprised of the most caring, selfless people I've ever met. And October is a month where the selfless nature of our industry shines because of how we come together for this cause.
Don't miss our special Inspiration section within Morag Currin's incredibly informative article about this condition, featuring products specially designed by amazing suppliers to raise money for breast cancer awareness. Great strides have already been made in improving treatment and diagnosis for this disease; let's rise up with the goal of eradicating it altogether in our lifetime.
The second reason I love this issue is our Holiday Gift Guide. If your facility isn't thinking about the holidays, it is high time you started planning ways to make this season your most profitable yet. Check out SkinInc.com's Retail section under "Management" to come up with ideas on how to plan and profit from retail and gift certificate sales this year. Now is the time to start planning and end the year with a financial bang! Make it a point this month to step out of the facility and go to your favorite thinking spot. Arm yourself with research and ideas, and make it a point to plan for the success of your holiday season. Although I'm sure there are plenty of emergencies for you to deal with at your spa, taking the time to look at the big picture of the holiday season will pay off big time!
The Skin Inc. Silver Anniversary Giveaway
Skin Inc.'s 25-year anniversary celebration continues this month with a chance to win Antiox-6 Daily from the HydraFacial line by Edge Systems, a leader in developing advanced esthetic technologies and products that deliver high return-on-investment (ROI) opportunities. Enter today! www.SkinInc.com/contest.
Until next month,


Cathy Christensen
Editor
cchristensen@allured.com