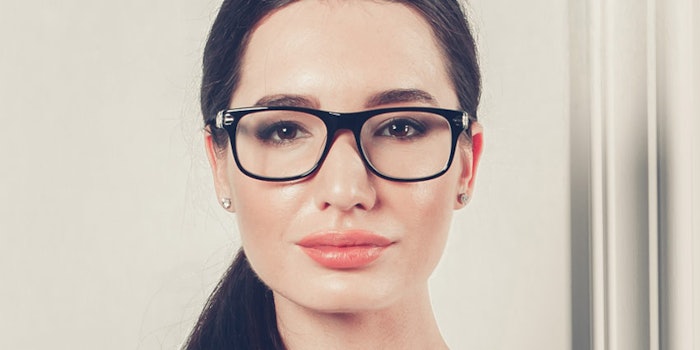 Every esthetician and spa/salon owner knows that retail sales are an important and lucrative revenue stream. So, how would you feel if you found out that people who are not trained in skin health are selling millions of dollars of skin care products to your clients behind your back? How, you ask? The beauty industry is rife with fake beauty "experts" who are thriving because of the popularity of the industry and the pervasiveness of online sales and social media. If you feel like you are losing skin care sales at your spa or just don't seem to have the attention of your clients, then read my expert advice and take control of your retail revenue.
The Importance of Beauty
Striving for beautiful skin, hair, nails, teeth and physique is not a new endeavor. We all want, to some degree or another, to look beautiful and appeal to others. We want to feel good about how we look because we know it can affect how people perceive us before we can make an impression with our personalities. In fact, Dale Archer, M.D., notes that "beauty is an asset, just like physical prowess, charisma, brains or emotional intelligence."1 It's no wonder that we spend so much time and money investing in skin care, hair care and gym memberships. Maybe we know, subconsciously, that the better we look, the better we will be treated by others. Archer makes the case that a beautiful woman can "get away with things that ordinary people can't." For example, he claims that a beautiful woman is more likely to be able to talk her way out of a parking ticket or get a last-minute table at the hottest restaurant in town without a reservation. If this is so, then it behooves us to make ourselves as beautiful as possible because maybe our lives will be easier or more exciting.
References
Digital Edition Link:
Learn more about taking back your retail sales with the tips and tricks outlined in our digital edition!