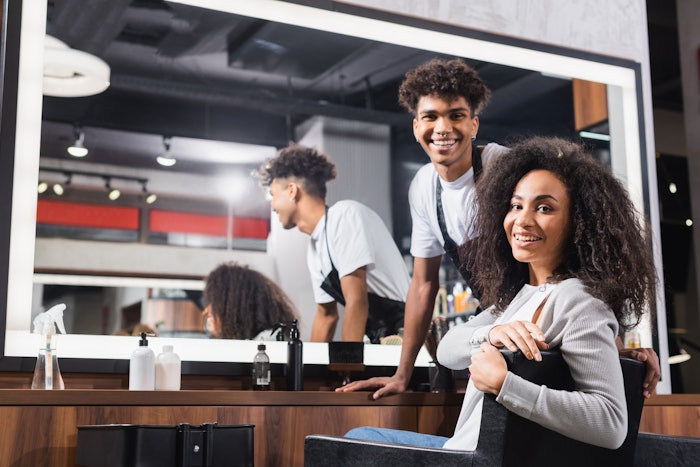 Dreamstime
Ivy Beauty has partnered with the Professional Beauty Association (PBA) to launch a scholarship program.
Ivy Beauty is a leader in beauty care, with brands such as i-ENVY, Kiss New York Professional, Red by Kiss and Ruby Kisses. 
Feel Beauty Supply is a wig and hair specialized beauty supply store.
The scholarship program will award 10 Black students currently enrolled in an accredited cosmetology, barbering or hairstyling program that leads to licensure at an accredited school in the U.S., $2,350 each in scholarship funds for the 2022-2023 academic year.  
Ivy Beauty x Feel Beauty Supply scholarship applications are open until the scholarship applications close on January 24, 2023. Applications will be reviewed by the Ivy Beauty x Feel Beauty supply and PBA teams until March 10, 2023, and will be awarded to students by a committee appointed by the chair of the Beauty Professional/NCA section of the Professional Beauty Association by May 9, 2023. 
"We are delighted to be able to collaborate with Feel Beauty Supply and offer a meaningful scholarship to members of the African American community to help them advance toward their beauty careers," explains a representative for Ivy Beauty.