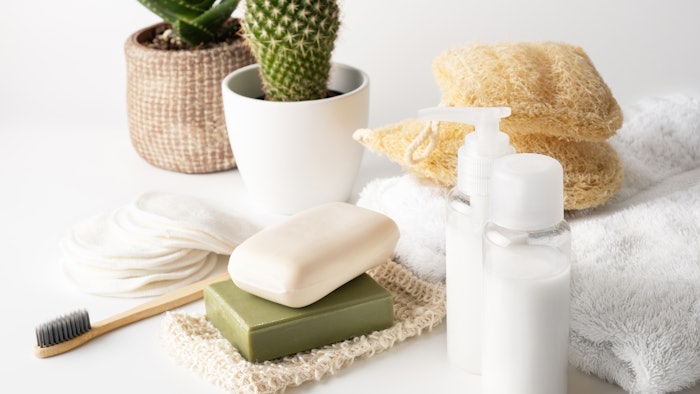 The first ITEC-accredited Sustainable Spa Practitioner Course is now also endorsed by the World Spa Organization, in recognition of the importance of a sustainable spa and wellness community. The Sustainable Spa Practitioner Course was created by Charné le Roux, founder of Greenspa Africa and member of the Scientific Committee of WSO.
Set over four levels, with theatrical and practical elements delivered through multimedia tools, the comprehensive online course is a resource for industry professionals looking to implement sustainability. The Sustainable Spa Practitioner Course features expert videos, sample policies and reports, an online forum and access to the Greenspa Calculator, which is a sustainability audit app.
WSO connects members of the spa and beauty industries, and facilitates training courses and initiatives designed to provide personal and professional growth. The organization asserts that educators in the industry have a responsibility to teach wellness practitioners about sustainable practices and as such, the Sustainable Spa Practitioner course "empowers practitioners to move their spas and salons consciously toward sustainability."